We're working hard on Chapter 4!
Here is another little preview of what we're doing.
Warning: Mild spoilers below.
Animation System!
Do you enjoy DRAMA??? Prepare for a very dramatic story chapter, built on the foundations of our brand new Animation System.
When Chapter 4 launches you'll be able to create animations directly in the Level Editor.
Swap bodies with your killer!
A fun thing we're exploring is the ability to transfer your mind into whoever killed you.
This will be a thing both in Chapter 4, as well as in a brand new Endless Challenge.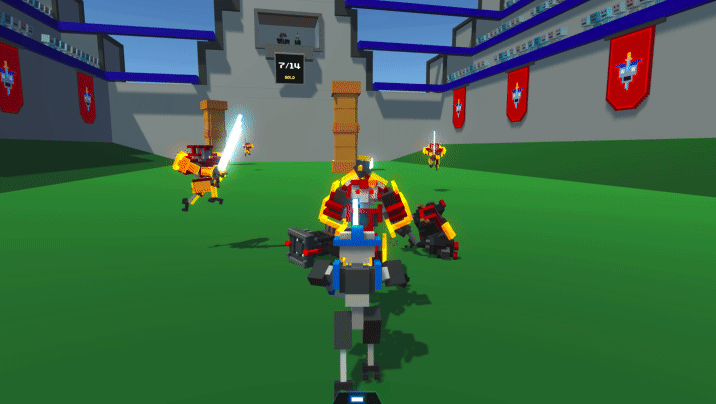 Initial testing suggests this is really fun! 😀
Next Last Bot Standing playtest: Feb 15
Do you love making levels? We're holding another playtest session for Last Bot Standing levels on Feb 15th, 10am PST.
No theme this time so make whatever you want!
The most awesome levels will be added to the main level pool.
Don't forget to peek at our awesome guide for making fun levels!
When is Chapter 4 out??
We're aiming to release it in March sometime. 🙂
More info when we know more!