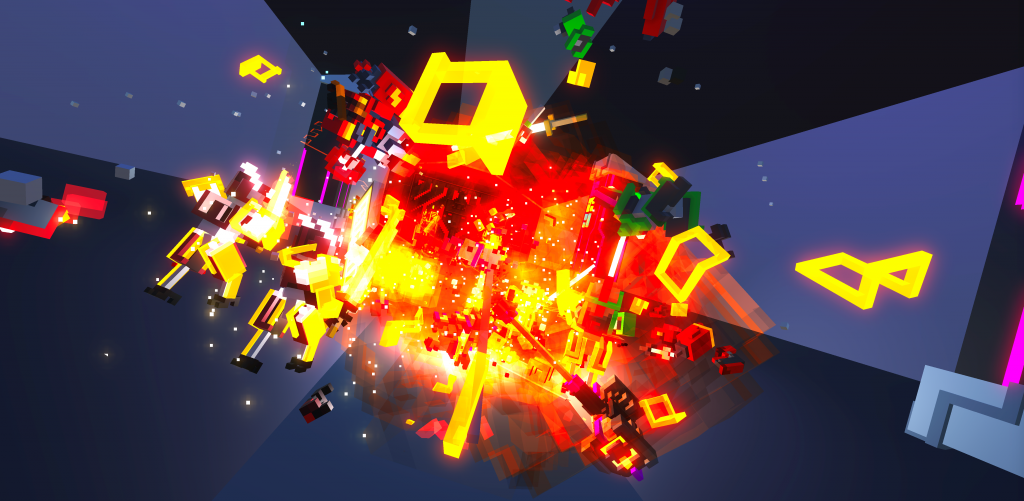 We're baaaaaaaaaack! We've been working on some awesome stuff the last few weeks, so figured it's high time for an update post!
New Upgrade Room!
Following up on the new Arena design detailed in our last preview, the upgrade room and spawn areas are being given face-lifts of their own.
Can you spot the difference?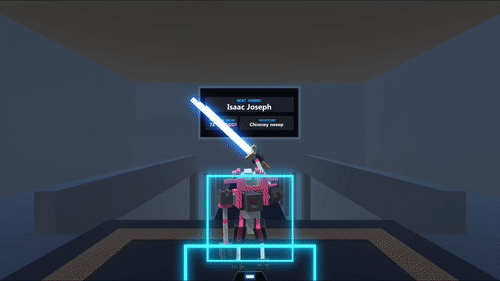 The TVs now also show a preview of the next level!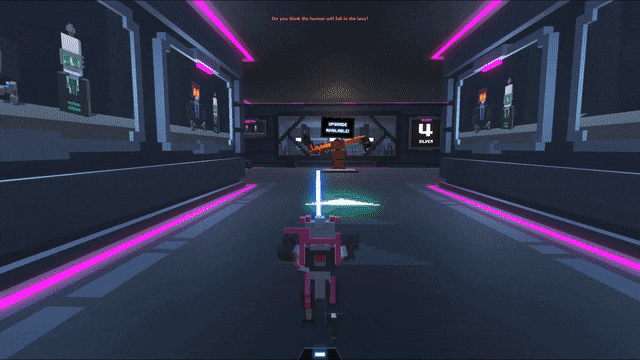 New Difficulty Tiers: Uranium and Insanium!
Clone Drone is "TOO EASY", you say? Well, now you've done it. We're adding two new difficulty tiers: Uranium and Insanium. Good luck.
Fresh Level Layouts!
As part of the all-new Arena design, we're working through all of the existing endless levels and enhancing them with the power of awesome new art and the last two year's worth of level editor improvements.
Before & After: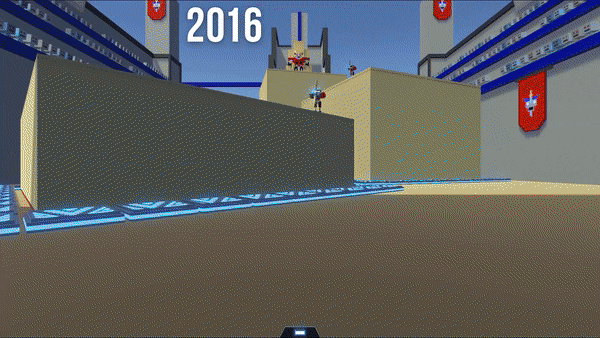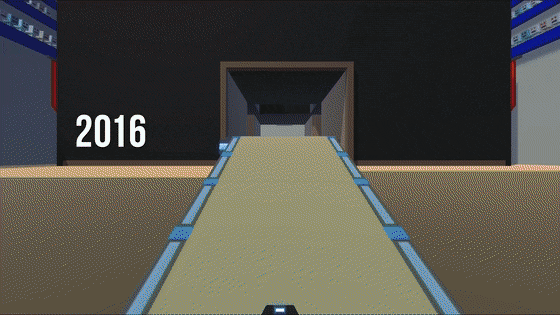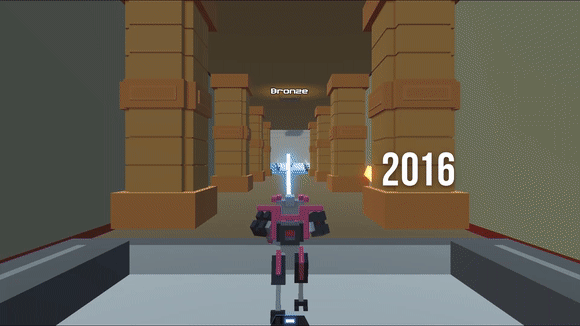 Twitch Extension Beta, sign up to help test it out!
We'll be including a Twitch Extension update alongside the next update, and will be starting a beta test of the extension before then. Shoot us an email with your Twitch stream URL and we will send along a link to the experimental beta extension once it's approved for testing by Twitch (late this week or early next week, hopefully!).
The updated Twitch Extension will feature:
a new Enemy Spawn Queue in the extension will let viewers see exactly which enemies will be spawned next and their current position in line. No more trying to time your spawns for the next round or "maximum enemies have been spawned this round!" warnings!
for Twitch Affiliate/Partner players, you can now use Bits from the extension to cheer for the streamer on top of your enemies. There will also be an optional "Bits-Only Mode" for large streams
Level Editor: new ability to mark your Endless levels as "Twitch-only" or "Exclude from Twitch". (These won't require re-beating the level, so will be easier to toggle on and off)
Level Editor: new TwitchSpawnPoint objects that allow for more viewer spawns per round and configuration of where different types of viewer enemies should be spawned
instead of just some enemies being viewer-driven, ALL enemies will be dynamically spawned by the audience. If not enough viewer spawns are available, the game will automatically spawn enemies for you.
These features are still under heavy development, and during the beta will require using a separate test Twitch Extension app, so wait for the extension beta instructions if you'd like to try it early!
Don't forget, Co-op is coming this next release!
We've been having a blast playing co-op, and these arena and level changes have been making it all the more fun.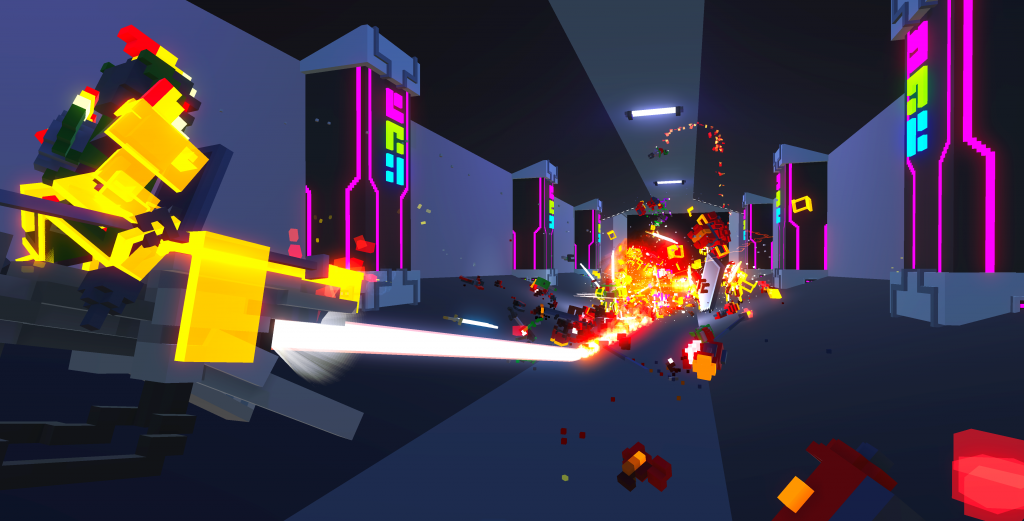 As always, Doborog is streaming development live on Twitch! https://twitch.tv/doborog
As we noted last time, on the stream page you can also find a link to access the latest experimental builds, which include progress on co-op and the new arena. (As the description notes — these builds are under heavy development and will contain lots of bugs! So proceed with caution :D)
We are aiming to release the co-op update before the end of August. It's going to be a big update!
Until then!!