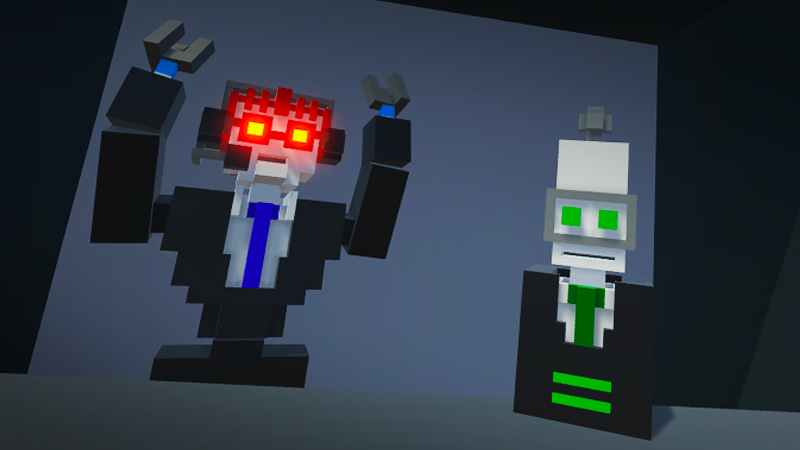 Hello!
It has come to our attention that humans speak more than one language!?
To help you understand the fine nuances of how your robot body will disintegrate in the arena, we have decided to translate our communications.
And we want your feedback!
So far we have translated:
All of the UI
Story Mode Chapter 1.
Since we normally only speak in binary, we need some human opinions on whether things sound right!
You can try the translated version of the game by enabling the experimental branch:
http://clonedroneinthedangerzone.com/experimental
If you see something odd, please deliver your feedback using this handy form:
https://forms.gle/NPz1jVuBh5kKwW5H7
To start with we're going to translate everything into the following languages:
English
French
Italian
German
Spanish (Spain)
Spanish (Latin America)
Simplified Chinese
Russian
Brazilian Portugese
Did we miss your favorite language? Let us know.
Once we've gathered some initial feedback, we'll move ahead with translating the large amount of excellent commentary in the game. For most languages the game will only support subtitles for the spoken words.
Until then, please try Chapter 1 in your human language and use the feedback form to let us know of any issues!