What is your status, human? Let us tell you of our status!
A hotfix is live! (0.14.0.107)
We just pushed a small update that fixed a few things:
Workshop uploading: To upload levels to the workshop you must accept the Steam Subscriber agreement. The level editor now helpfully tells you about that instead of silently not uploading your level.
Chapter 4 bugs: We fixed a number of issues where it was possible to transfer your mind into enemies that were not active and end up in a bugged out state.
Let us know if you find any other bugs!
What's next? More spear content, then co-op!
Chapter 4 added a ton of new features, so before we move on we want to make sure they get a chance to spread to other parts of the game!
We're putting together a fun little update that will:
Add the spear and MAX SPEAR drops to Last Bot Standing!
Add new enemy types to Endless Levels!
Add new enemy types to the Twitch Extension!
Look for it in the next 2-3 weeks!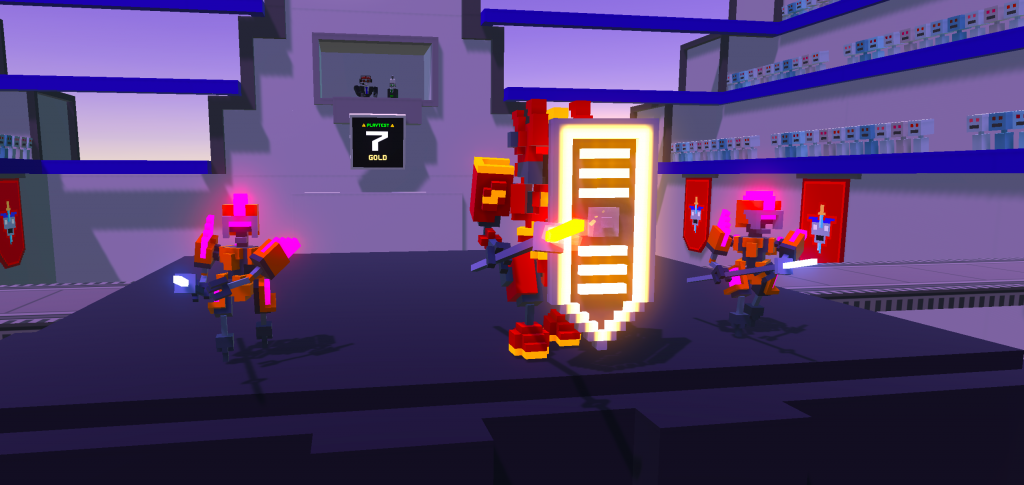 Co-op is coming!!!
Wouldn't it be cool if you could fight robots with your friends?
We think so too, which is why we're tackling co-op as the next major update to the game!!!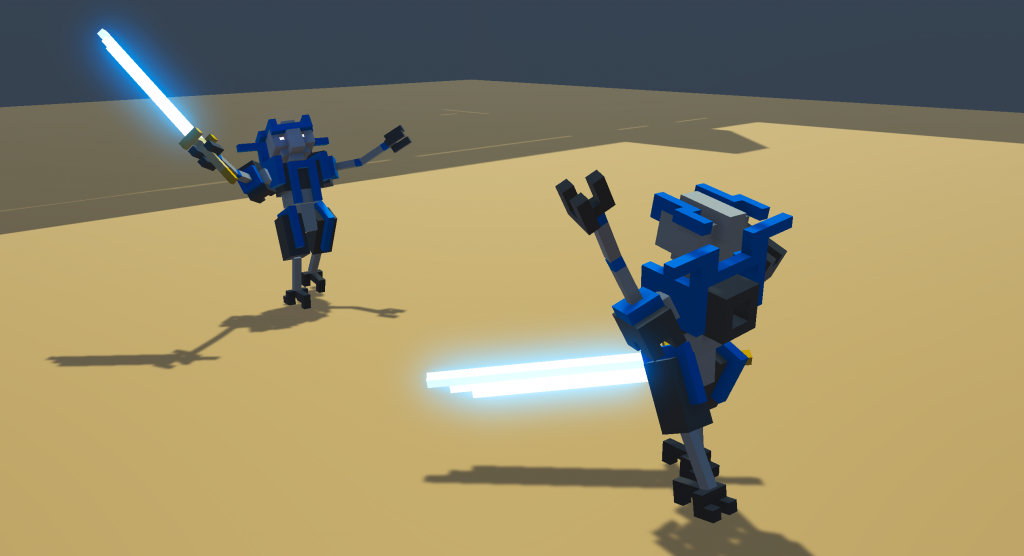 What do you want out of a co-op experience? Is hugging important? Let us know!