In progress: The epic conclusion to story mode!
Chapter 5 will bring us to the final showdown of the Clone Drone storyline.
We've been working hard on laying down the foundations, exploring new game mechanics and expanding our level editor technology to raise the quality of our content even higher.
One of the key questions we asked ourselves at the end of Chapter 4, was how to proceed from its cliffhanger of an ending. We could move the plot along using cutscenes, but I'm happy to announce that instead you'll be able to have full control of your new battlecruiser in glorious 3D space combat!!!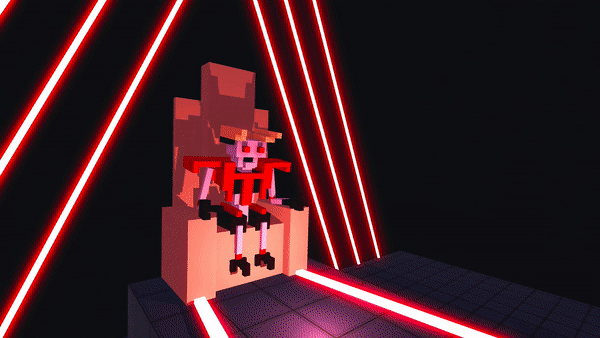 Launching out of Early Access!
With the release of the final chapter of the story mode we're also going to be launching the game out of Early Access!
We'll likely put out an update or two after launch, but after four awesome years of development we're starting to look ahead towards what other cool games we can build. We hope you'll join us on that journey when the time comes! 🙂
Clone Drone comes to consoles!
We're super excited to tell you that Clone Drone will be coming to Xbox One, Playstation 4 and Nintendo Switch!
While the main team finishes up Chapter 5, the talented people at The Knights of Unity are hard at work making sure the game integrates smoothly with all the major consoles.
When??
We're aiming to launch both Chapter 5 and the console releases in in one glorious update sometime around October.
Note: This date is not confirmed and might change, but that's what we're aiming for right now.
Follow the development!
The experimental branch has a preview of space combat here:
http://clonedroneinthedangerzone.com/experimental
We'd love to know what you think of it so far. 🙂
As always, you can follow the progress of Chapter 5 live on Twitch right here: https://www.twitch.tv/doborog
Let us know if you have any questions! <3