Holy cow, Chapter 4 was a big update!
Between the new enemies, mind transfer mechanic and spear / shield, we decided to put together a quick mini-release to add these elements throughout the game. (We also took this as an opportunity to do some extra bug fixing and optimization!)
Spears in Multiplayer & Last Bot Standing!
Spears and shields… over the network?!?! Yes!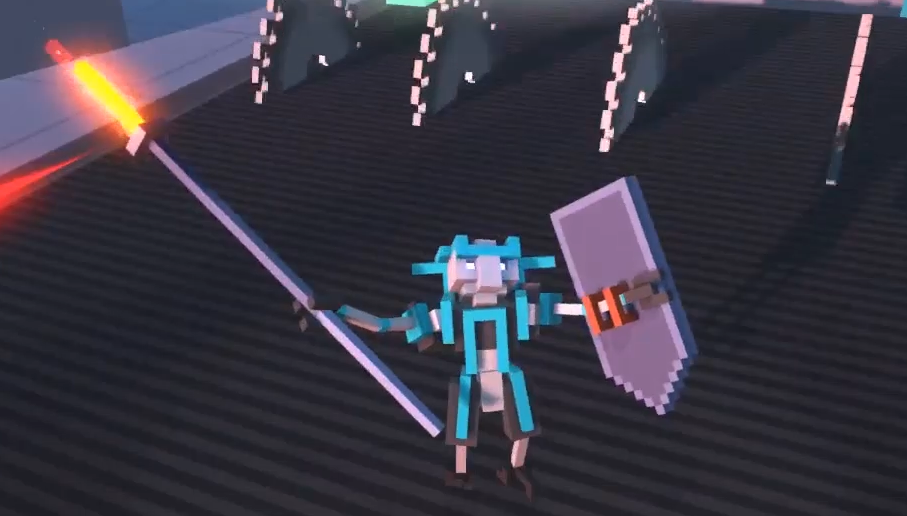 The basic spear costs 1 upgrade point, which introduces many opportunities for interesting spear-combination builds.
All out of upgrade points? There is now also a Max Spear drop in Last Bot Standing!
New endless levels!! …and Death Cube 3.0
This update adds a fresh batch of endless levels that feature the new enemies introduced in chapter 4. You'll find these levels are chock-full of spear and fleet command / analysis bots.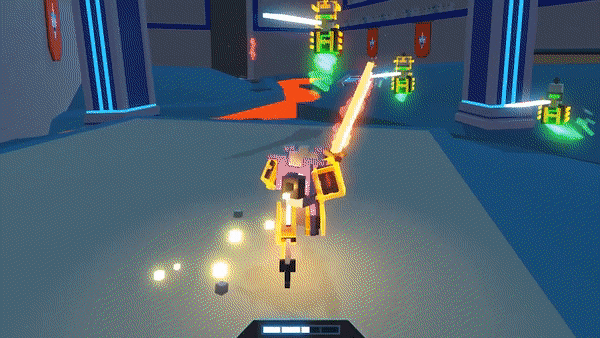 Look for these levels in Endless and Twitch modes (and in the workshop challenge below). Keep your head down!
Spears on Twitch!
We released an updated Twitch extension (0.0.7) with the new enemies from chapter 4.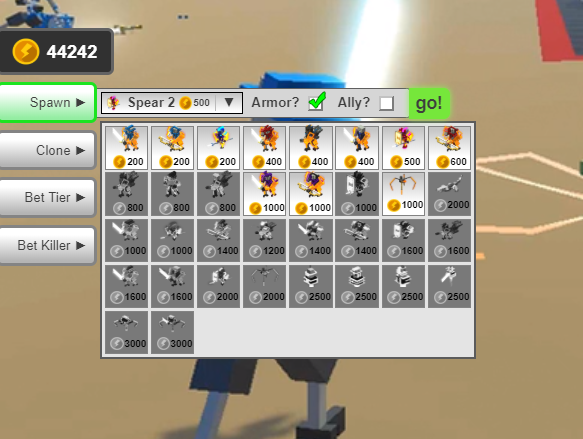 We also:
Updated the Twitch extension's "Allow Access" hint to reflect Twitch's new layout
Updated the "Configuration" page with extra helpful getting started steps and support for Dark Mode
Enabled spawning kick bots on flame raptors from the extension, since we hear it is "the ultimate troll move"
Optimized lava!
No longer must you fear lava causing the game to grind to a jittery halt! (Now you can fear it just because it might set you on fire…)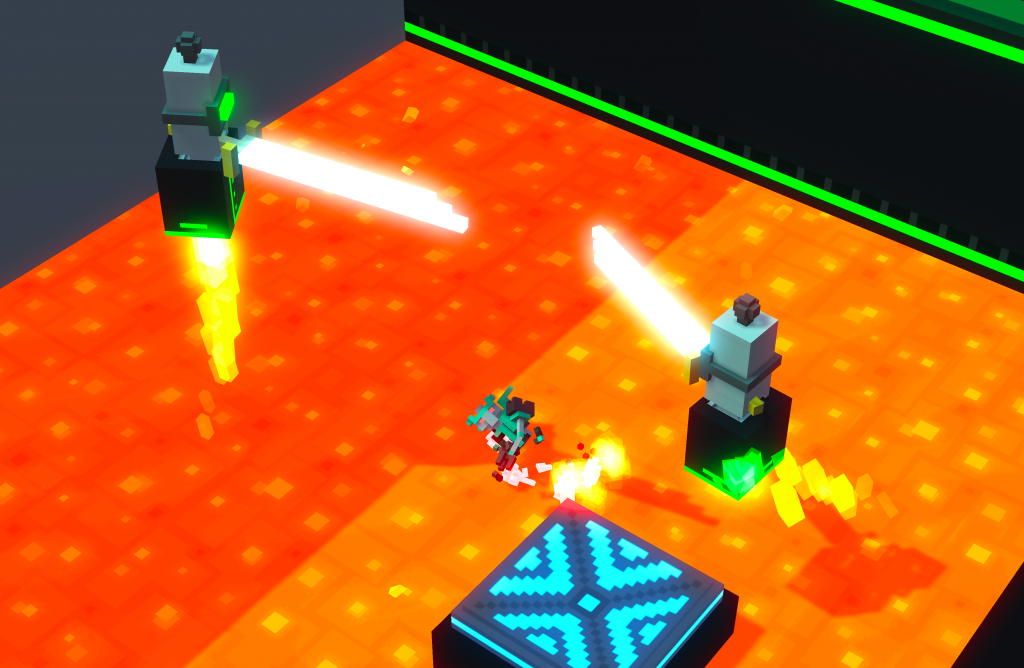 Less Garbage Setting!
Not a fan of garbage? There is now a setting to limit the amount of robot garbage the game keeps around the level. This is especially useful for Twitch Mode, or other custom levels with tons of enemies.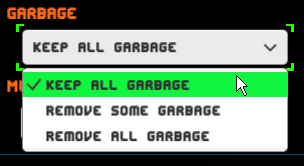 Loading bars for Chapters 3 & 4!!
We decided Chapters 3 and 4 are levels so big, they deserve their own dedicated loading bars. Now you can cheer on your computer while the bar fills up!
Challenge Modifiers: Random Upgrades & Mind Transfers, & more!
You can now enable any of the following in your workshop challenges:
Mind Transfer mode
Random Upgrade mode
Greatswords for all
Armor for all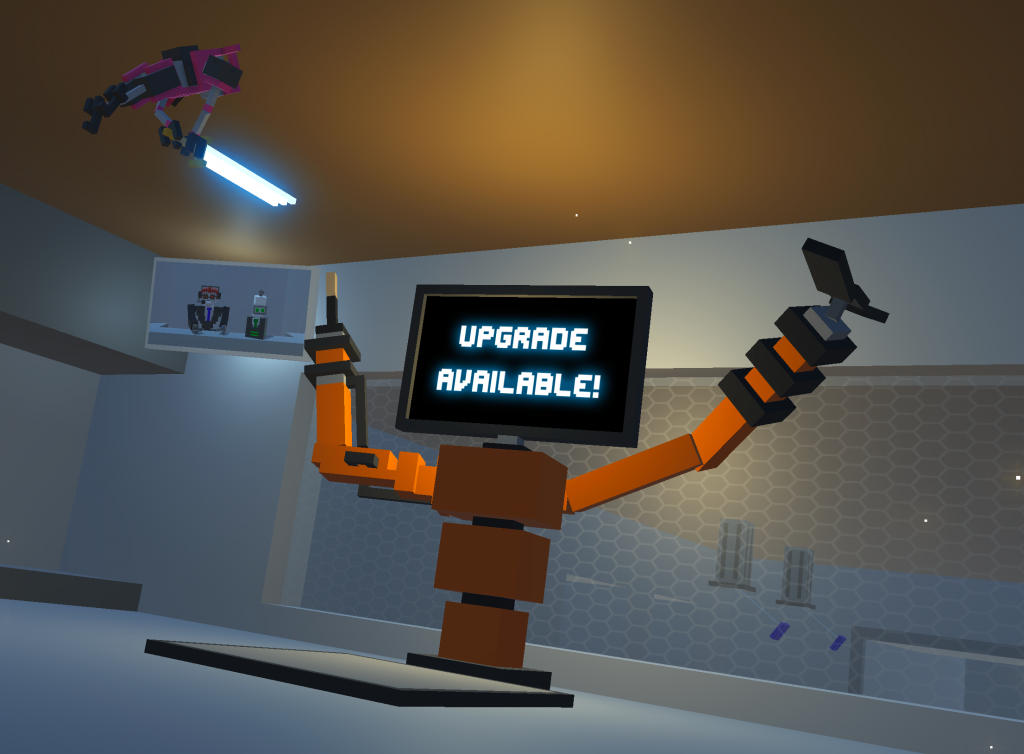 Set these in the Level Editor under Challenges -> Config! We are looking forward to seeing what folks make with these new modifiers!
Bonus: Random Upgrade Challenge 2.0!
To demonstrate the Random Upgrade modifier for Workshop Challenges, Doborog put together a Random Upgrade Challenge 2.0 workshop challenge that features new endless mode maps from this update (including Death Cube 3.0)!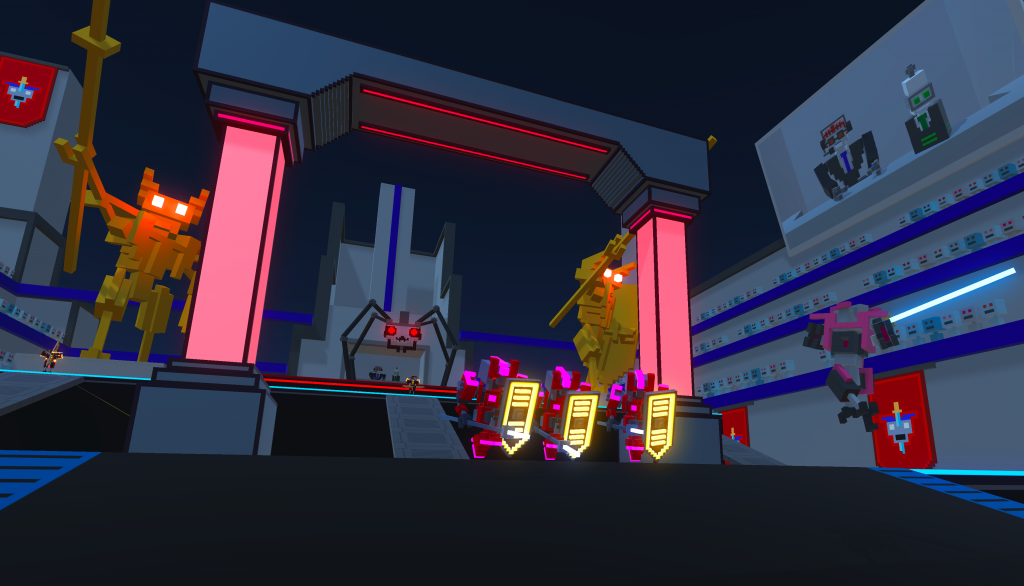 Subscribe on the Steam Workshop and play the challenge it under Challenges -> Workshop!
We hope you enjoy this update, & up next: Co-op!!