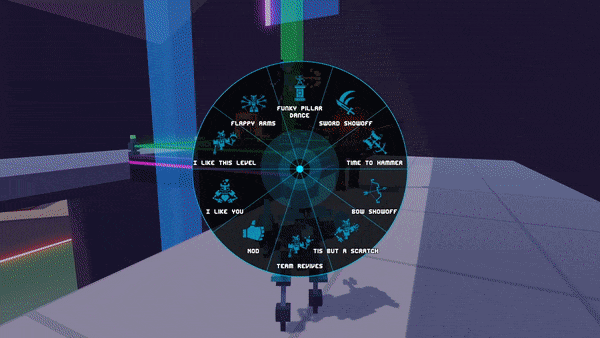 What are you doing on Tuesday, human?
We're launching the next big update to the game, adding Emotes, Achievements, Co-op Challenges and more!
Dance like a robot, flap your arms like a bird or enquire about the location of water like a human, the moment is fast approaching when all these things will be possible!
See you then! 🙂