Do you like to consume content in a rich variety of human language?? Now it is possible!
We just added 8 wonderful human languages: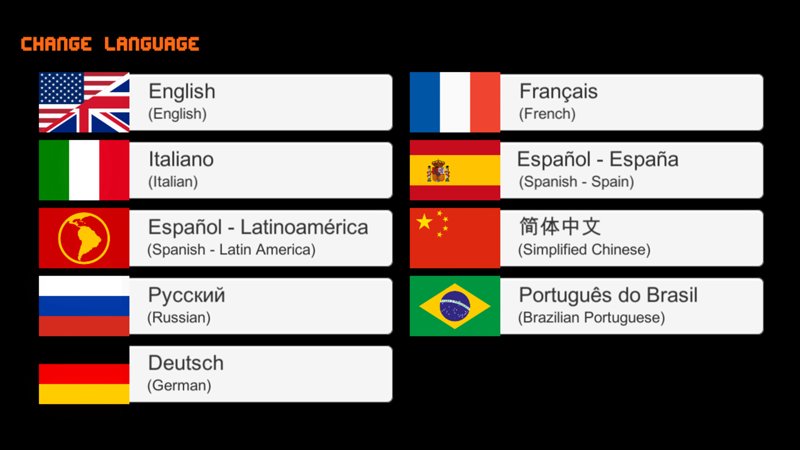 For most of them we have translated all of the UI and added subtitles. For French and German we have also installed voice translators in all the robots!
To celebrate our new communication capabilities we made a brand new gameplay trailer!

Let us know if we missed your language or if you have feedback on the translations! <3