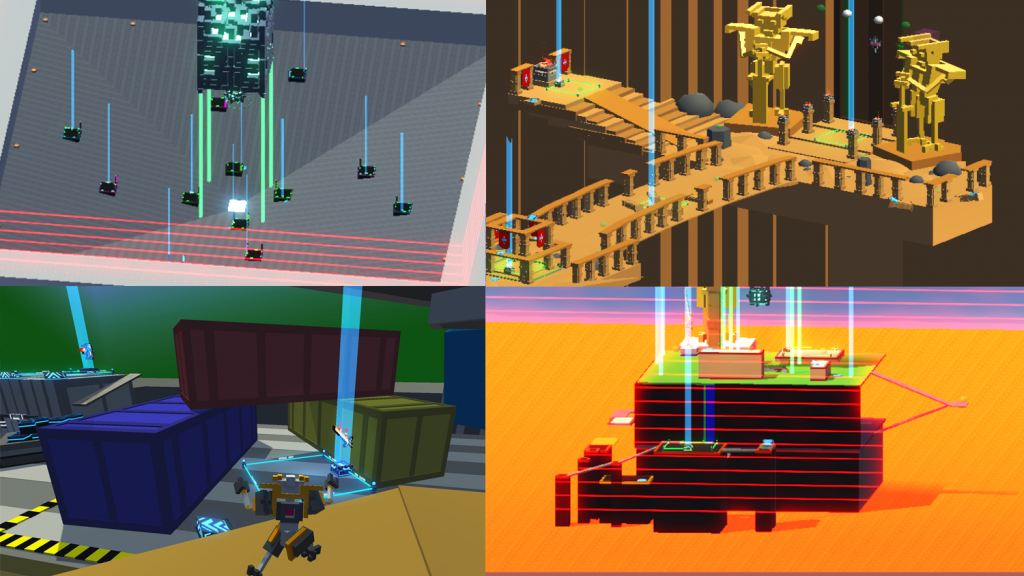 Happy Friday!
After a fun morning of playing your workshop levels I'm happy to announce that we have 4 gems temporarily joining the official Last Bot Standing rotation!
Hidden Temple of the Cursed Canyon (by BinaryPanic8347)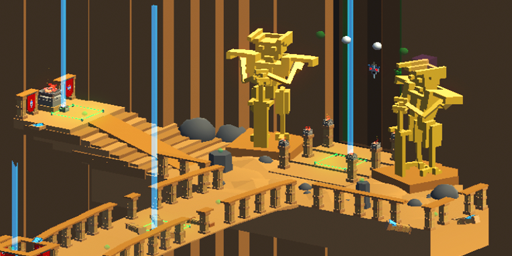 This amazing looking level has an even more amazing Final Zone.
Survive until the end, and you may encounter… THE BEAST!
Roof Top (by Dr.Peppermint)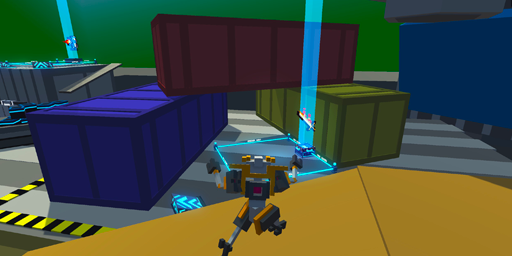 Why fight in buildings when you can fight ON them? Roof Top delivers a fun experience for all city loving humans.
The Maze Below (by ScienceBoy999)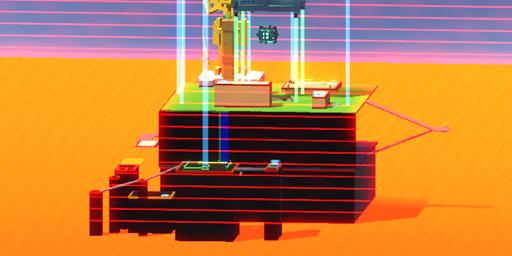 A tight design delivering fun battles with a high tempo! The Maze Below impressed us with its gameplay.
LBS-Fireworks (by Baryonyx)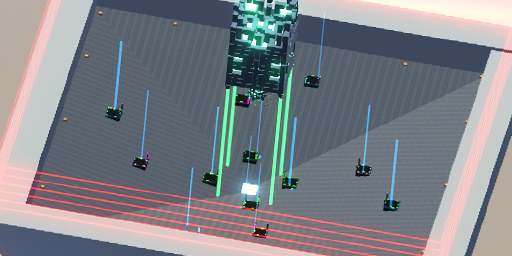 Turn into garbage and experience Fireworks! The sloped design of this level felt simple and surprisingly fresh.
Thanks to everyone who submitted levels and participated in the playtest!