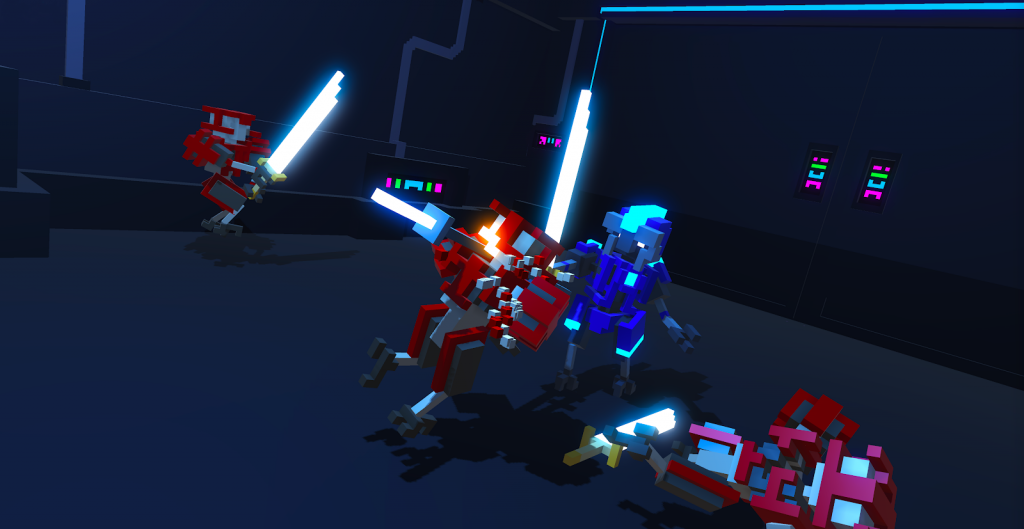 We figured it's about time for another UPDATE POOOOST!
We've been hard at work constructing a mind-bending Story Mode Chapter 4 with completely new weapons, environment art, interactive story animations and characters. If you thought Chapter 3's journey outside of the arena was a step up from the first chapters, wait 'til you experience this next chapter 😀
We are expecting Chapter 4 to release some time in April, and we will follow up with more details as we are closer to wrapping up its development.
Controller support (yes, controller support!) should come out some time in the next couple of weeks. See below for more details!
Chapter 4 Sneak Peeks (Spoiler Alert!)
Check out these tubes! Erik has been taking the level editor's new in-editor animation system and using it to bring Chapter 4 to another level. Watch for even more immersive, surprising moments during this chapter.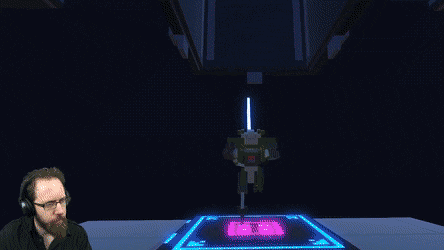 One request we've gotten from players since we started in Early Access has been to tighten up the graphics a bit. With the incredible Gary Lucken now part of the Doborog crew, Chapter 4 is bringing the game's visuals to another level!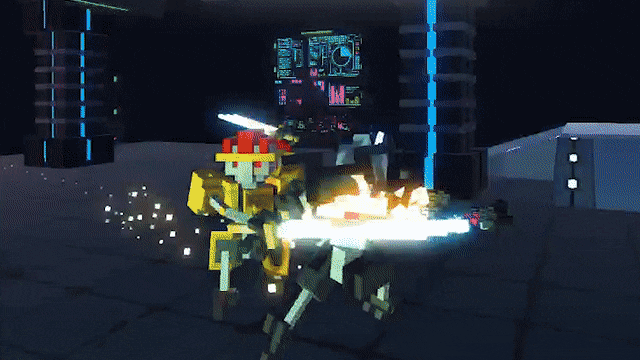 Another feature of the new level editor animation system added for chapter 4 is the ability to animate LIGHTS!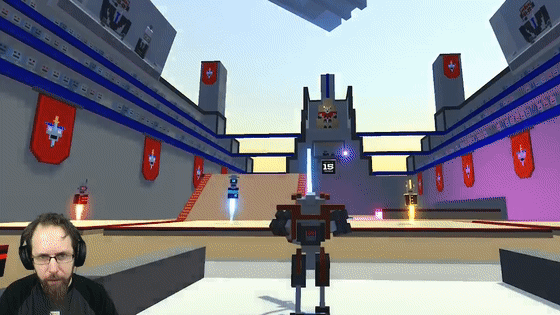 Pretty!
Controller Support: Coming Soon!
(Even before Chapter 4!)
One of the top requests we've gotten ever since we entered Early Access has been support for game controllers & key remapping.
As fans of playing games with controllers on the PC ourselves, we always suspected Clone Drone would be a great fit for controller support, but couldn't be sure until we tested it out to confirm. (That's why we were always careful not to promise controller support, in case it didn't fit with the gameplay!)
Turns out, it works, and it feels great! (Some may say it's even better than keyboard and mouse. But those people would be heretics.)
Here's VastLite slaying at the game while twiddling his thumbs: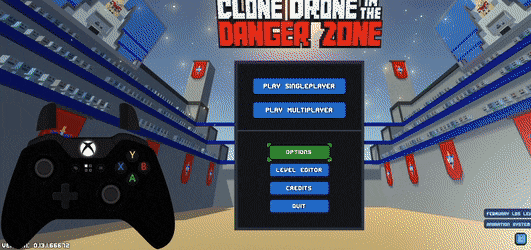 Bonus: Control Scheme / Key Remapping!
No QWERTY? No problem! One of the things we're adding in the process of adding controller support is the ability to re-map in-game actions to whatever keys or mouse buttons you'd like.
Dvorak, AZERTY, and non-US keyboard users, rejoice!
(Now we haven't tried it with a Guitar Hero controller yet… but we can't say that it WOULDN'T work…)
Want to help try Controller Support + Key Remapping Early?
We're working with some early testers to whittle down a default control set that feels great across the gamut of controllers out there.
For those interested in trying the controller support + key remapping development pre-alpha early, join the #controller-testers room on the community-run Discord and we'll put instructions there on how to test the controller support branch out. We'd love to hear what controls you find the most intuitive / enjoyable as you play.
Note: the controller branch is still under heavy development and not quite feature-complete, so it may change / break your game data, so be sure to back your save data up before trying it out!
Thanks and <3
For long-requested, larger features like this, it's taken a bit longer between updates than we'd otherwise prefer. Turns out — constructing a mind-blowing chapter with all-new enemies, environments, animation system, weapons, etc, takes a single developer while! & so does re-vamping the game's input system and UI navigation to support a variety of controllers. 🙂
Rest assured, we're well on the way to concluding the game's epic tale and rounding out the rest of our planned major features for the game!
To all of you who have been with us in Early Access, diligently trying updates as we've continued developing the game — who continued streaming, sending in bugs, moderating community spaces, creating incredible workshop maps and blowing our minds with what's possible with the tools we manage to share — thank you!!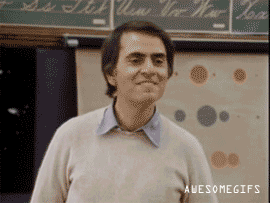 Stay awesome, and watch for updates here soon!