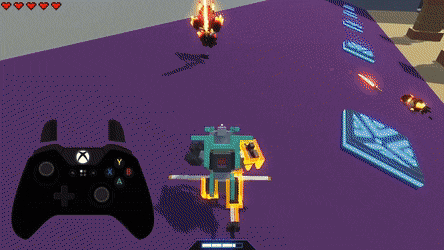 Just about two years ago when we first started on Early Access, we included these two puppies on our FAQ:

Turns out, eventually is NOW!
Controller Support!!
Clone Drone now supports a wide variety of game controllers! You may now lean back and bask in the glory of playing Clone Drone in the comfort of not-with-your-keyboard-and-mouse.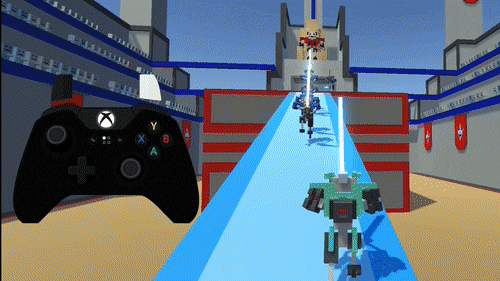 The game's UI buttons are fully navigable by your controller's left stick or D-pad, and they come with visual selection and sound effects to make it clearer which button is selected.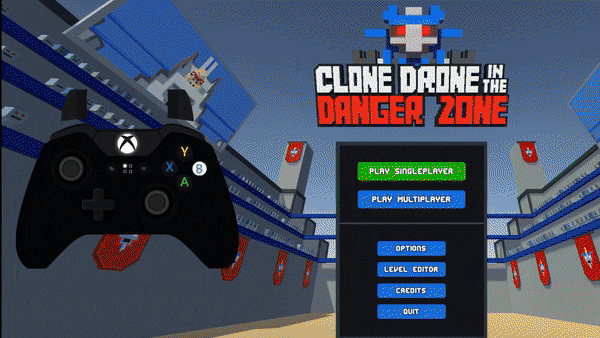 Pretty!
Controller hints throughout the game have also been updated to use icons for the specific controller you are using. It will even swap hints in real-time if you change controllers or move back to using mouse and keyboard: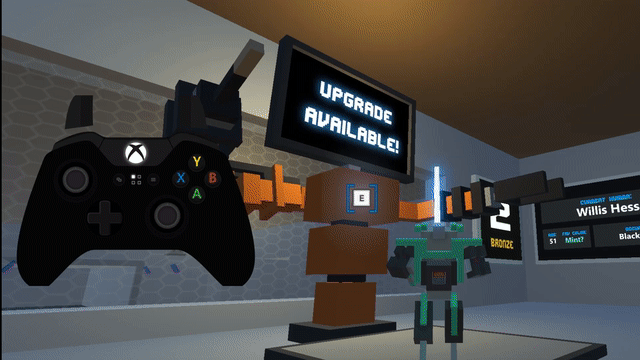 Thanks to everyone who helped test the controller support while it was in its infancy (shout-outs to Myriad453, AwesomePants, GeekCrafter412, Stealth000, Arcylic, davy jones locker, JustASloth, Jelley, theyummyoyster, RedCreep, X606, Dat Alpha Waffle, Niek_Alexander, LagTeam Leader & everyone from the Discord #controller-testers channel!). This rag-tag crew of brave experimental branch testers was super helpful in tuning the default set of buttons to something that was not just usable, but some may even say preferred!
Let us know what you think! And if you try it out with an esoteric flight pedal or Guitar Hero controller, send us a clip, because that's just awesome.
Key Remapping and Customization
Dvorak, Colemak, and AZERTY friends! No longer must you suffer the indignation of switching keyboard layouts or using external utilities prior to becoming a sword robot.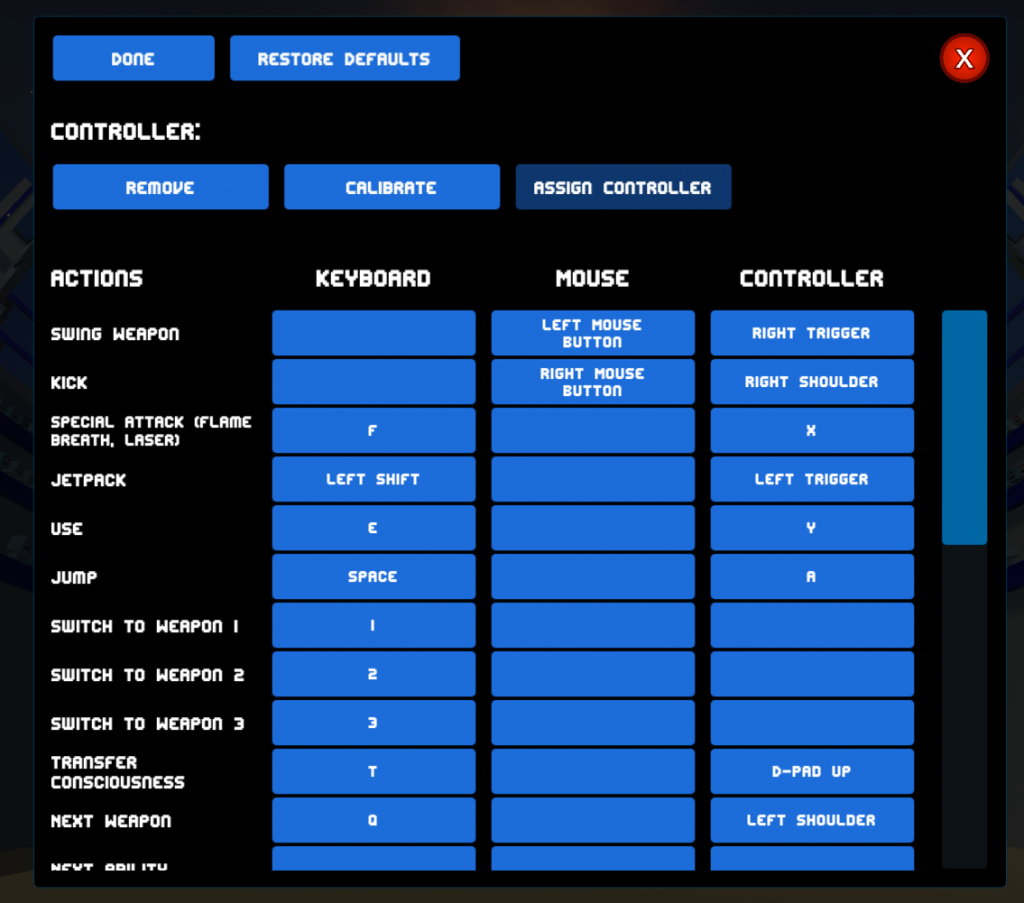 With the new Edit Controls menu, you may now remap in-game actions to whatever key (or controller button/axis) you would like. Let us know if there are any actions you would like to see made configurable in this menu!
BONUS! Another quick Chapter 4 Sneak Peek…
While Brian was working on getting controller support and key remapping hooked up, Erik has continued adding mind-blowing new mechanics that will be featured in chapter 4, like low gravity combat: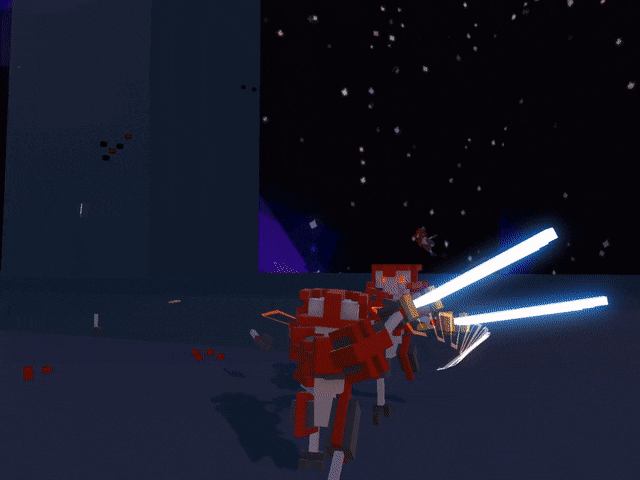 We're anticipating launching Chapter 4 and some new bonus challenges towards the end of April, if all goes to plan.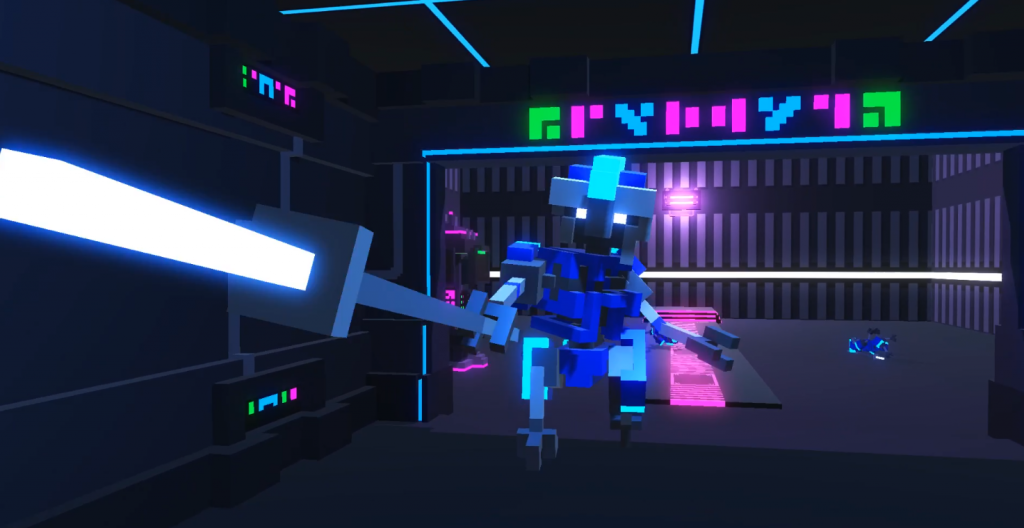 Until next time!