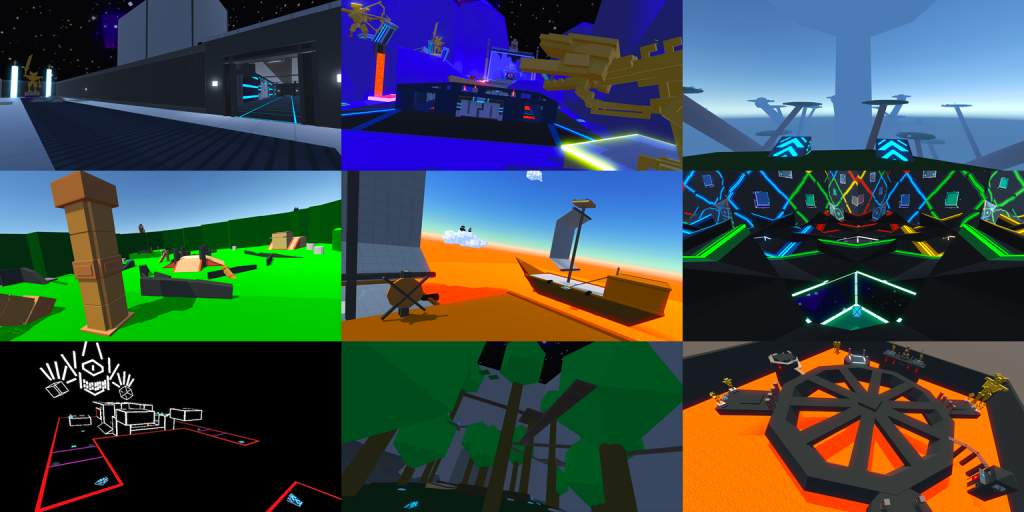 Thanks everyone who participated in our first Workshop Playtest event!
We played through a whooping 39 levels, and had a ton of fun!
Here are the 9 levels that will be added to the official Last Bot Standing rotation until the next playtest:
Abyss Realm (by hollowedcommander)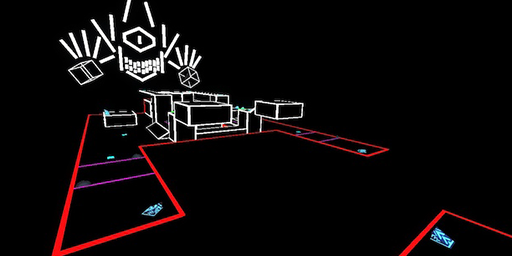 Hollowedcommander creates a visually striking experience in the darkness of the abyss!
Don't step across the red lines!
Pirate Battle! (by MrCoconut)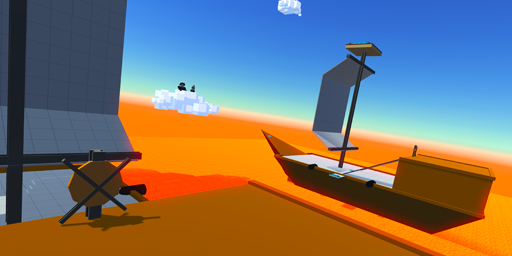 Calling all pirates!
Just kidding, pirates can't play multiplayer, or access this super fun level. 🙂
When the cannons fired I knew we needed to add it.
Mother Tree (by Enderspoons)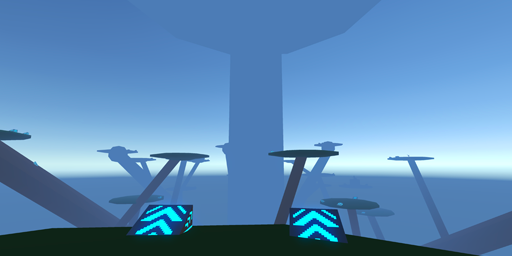 The atmosphere of Mother Tree is really cool!
You can practically feel the damp fog condensing on your metal face as you jump across its branches.
Green Plain Ruins (by Lionbreaker08)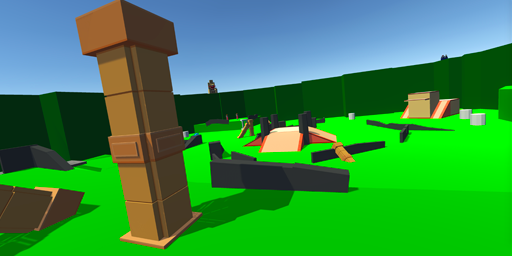 It may look simple, but as soon as we tried it everyone had a ton of fun!
Cleverly framed upgrade drops make this level really entertaining.
Hall of Laser Tag (by VastLite)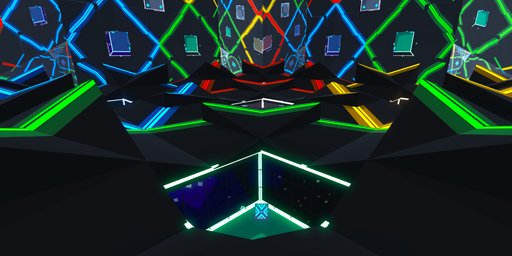 Like a hall of mirrors that suddenly appears in an action film, the hall of laser tag takes you on a trip! The view from the upgrade boxes is great!
Forest in the Mountains (by Sir Kotok)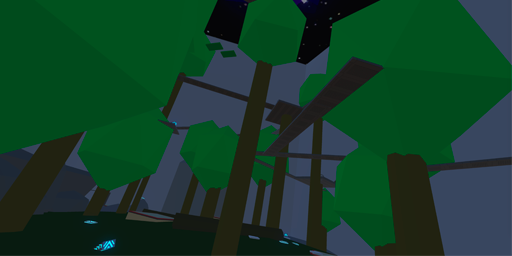 A cozy valley full of trees and ramps!
Jumping among the foliage is a lot of fun.
Space Arena (by BuH4eCTeP)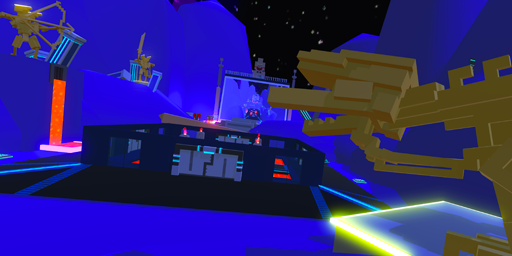 Experience the intense blue of the Space Arena!
A great place to die!
Space Royale (by Combat Robot)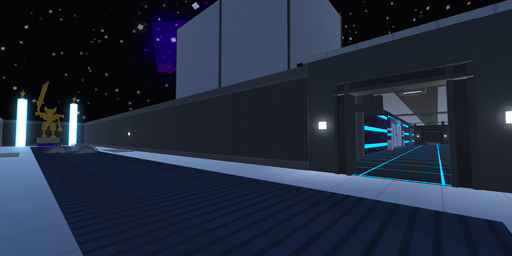 Space Royale offers a cool take on the interior of a space ship!
A good warmup for Chapter 4. 🙂
The Molten Wheel (by BinaryPanic8347™)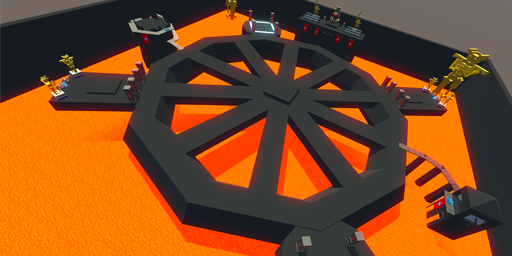 There was something really cool about this level. The wheel feels solid and the fight for upgrade drops is fun!
---
There are of course a ton of other cool levels in the workshop that we didn't add this time around. You can find them under the Last Bot Standing tag!
Next Playtest in two weeks: Glorious Light!
We're doing this again!!!
Next playtest takes place Fri Nov 30 at 10am PST
Theme: Glorious Light
We want to see glorious levels, that shine with light!
What exactly that means is up to you. 🙂
Participate simply by uploading your Last Bot Standing level to the workshop, and don't forget to check out our helpful guide if you haven't yet!