We are about to try something new!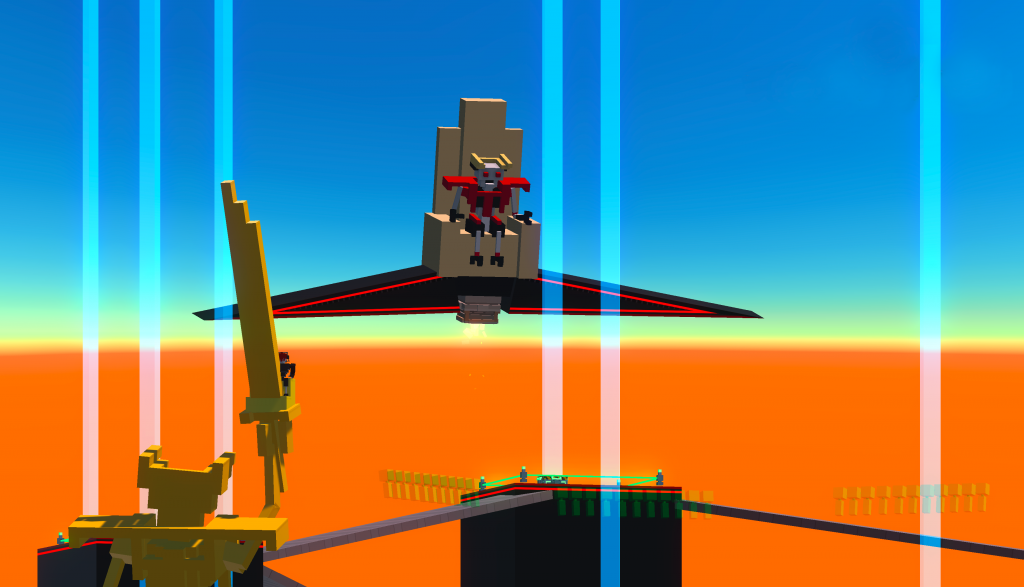 Tomorrow we'll be holding a live play test of the coolest looking Last Bot Standing levels in the workshop!
Based on your feedback we'll then add the very strongest levels to the game for a limited time.
Playtest time: 10am PST – Saturday Nov 17
Here's how to participate:
Play the game! – During the playtest we're overriding the current level globally for all players. It should make for an entertaining time. 🙂
Watch the stream! – We'll be streaming live at twitch.tv/doborog! Hang out and tell us what you think of each level!
Make a level! – Make a cool Last Bot Standing level and maybe we'll try it!
Wondering how to make a great level? Check out our new guide!
It has a wealth of information for all skill levels!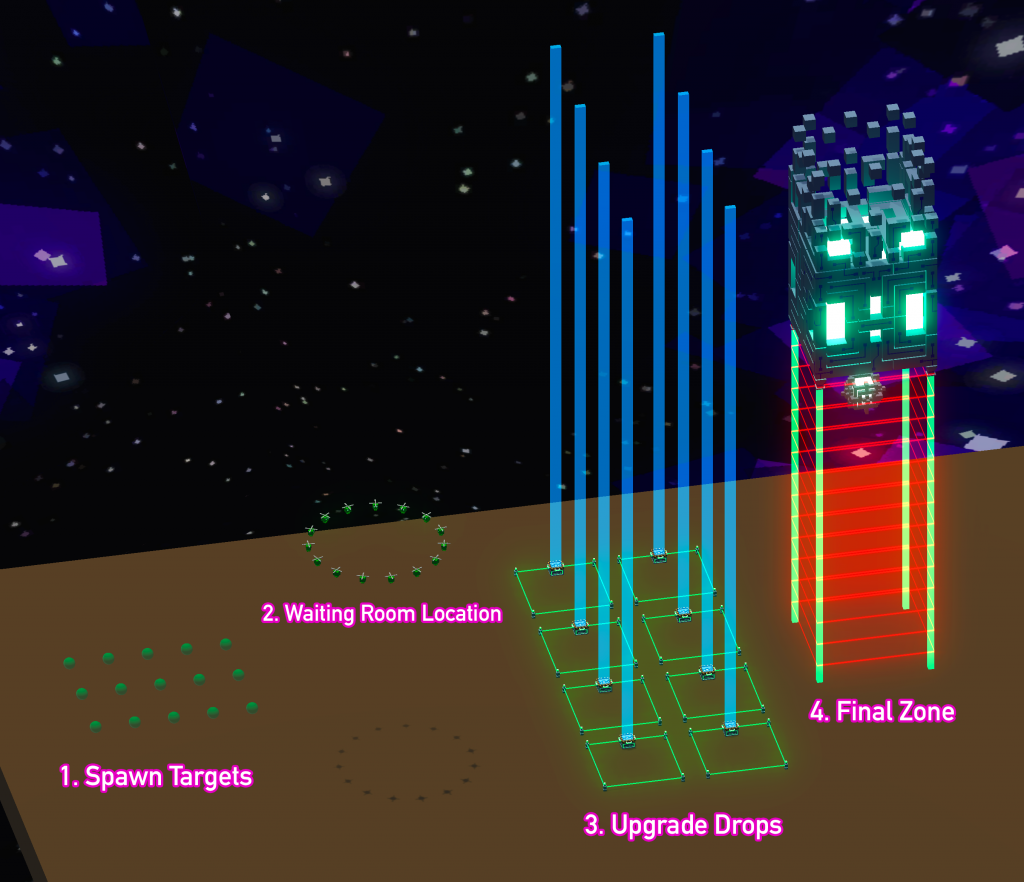 What do you think makes for a great Last Bot Standing level?
Let us know in the comments! 🙂