The second Last Bot Standing playtest is over, bringing us six fresh new levels!
Thanks to everyone who participated!
Next event is Saturday Dec 15th with the theme Metal Christmas!
Here is why these levels were a blast to play, and are now available:
Clone Drone In The Giant Kitchen Zone (Tapok_Bobra)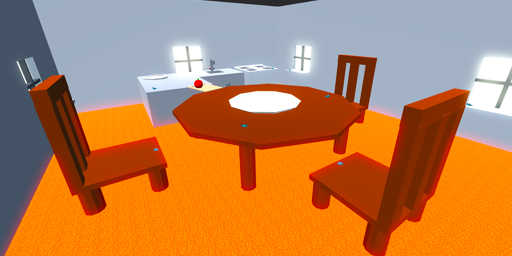 Simple and fun! Everybody liked this level when we played it.
Jump around in a kitchen, like a little ant with a giant laser sword trying to kill the other ants instead of collaborating on whatever it is ants do with them!
Clone Drone in the Kid Zone (Pretzl)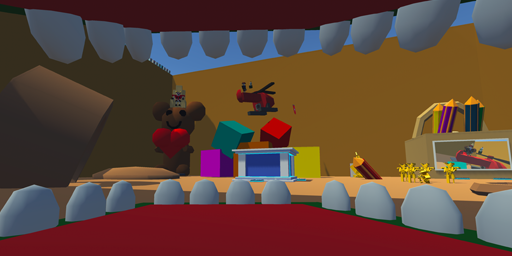 Yay! What a fun level! With some beautiful toys and playful upgrade drop scenarios, the Kid Zone made us feel childlike joy. 🙂
Glorious Space Light! (Silva 01)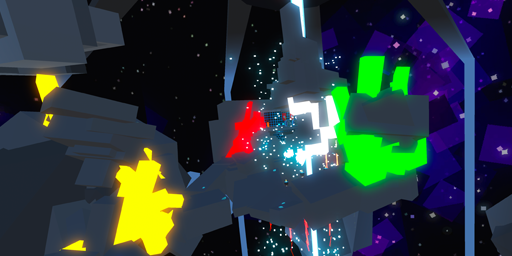 The light shines brightly in space! Really cool level with a lot of vertical jump pad action.
Prison Escape (Lionbreaker08)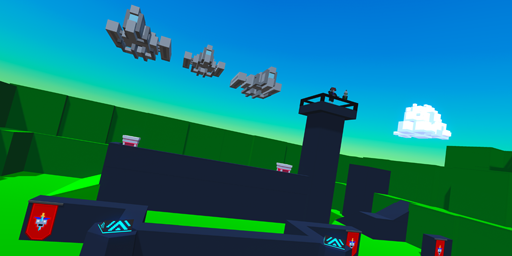 Probably the level with the most innovative mechanics and theme of everything we played!
Experience the chaos of spawning in a prison full of murderous robots. If you survive the first few seconds the rest of the level is also really neat!
Smelting Factory (Dr.Peppermint)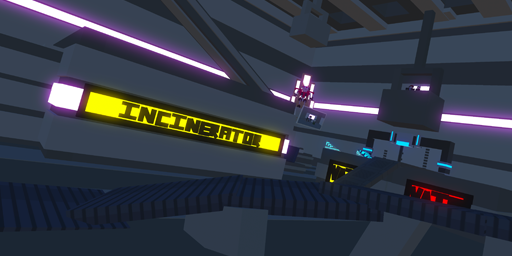 Don't smelt, little human! Running around this level is a ton of fun. The upgrade drops had some really unique configurations, giving this level a good balance between danger from hazards and your fellow contestants.
The Cathedral (BinaryPanic)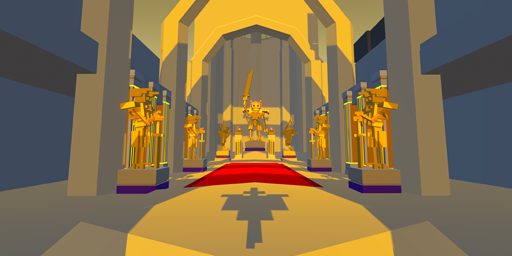 Epic and beautiful, this level lets you die inside a glorious cathedral. Inspiring use of light and shadow!
Honorable Mentions
These levels were very close to being included, and deserve to be mentioned:
Thanks everyone for making such cool levels and participating in the event!
Next Playtest: Metal Christmas!!!
These playtest events have been a ton of fun, so we're gonna keep doing them!
The next theme is: Metal Christmas!
We want to see levels that capture that holiday spirit of cutting up your festive friends, and letting their robot bodies rain down upon you like snow!
Join us on Saturday Dec 15th, at 10am PST!
Chapter 4?????
And just so there is no confusion, we are currently working on Story Mode Chapter 4.
Keep your eyes out for some early weapon exploration footage in an upcoming blog post! 🙂