Long Live Santa! launches on Dec 19.
With one week left we are hunting down the last bugs and making sure it's ready for launch.
Want to help us test it???
Fill in this form and we'll email you a Steam beta key that gives you instant access to the game!
Game details
Long Live Santa! is the game we built in order to learn how to make a multiplayer game.
It is a fast paced Battle Royale Christmas Carnage Simulator.
Everybody spawns in the center of the arena!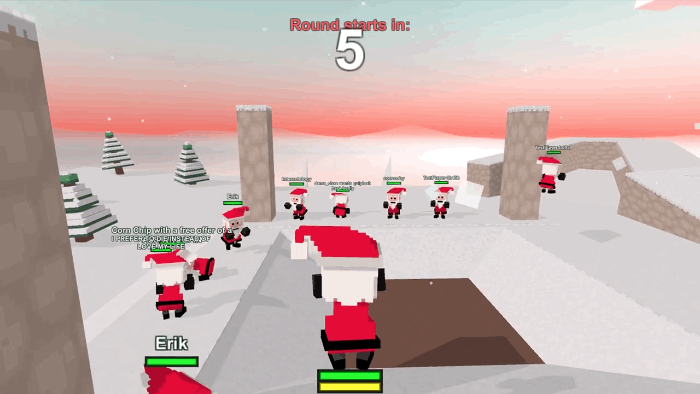 Weapons start dropping from the sky!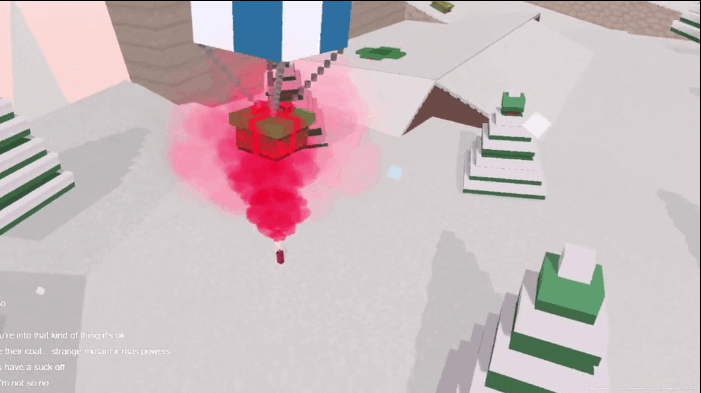 Santas fight wildly!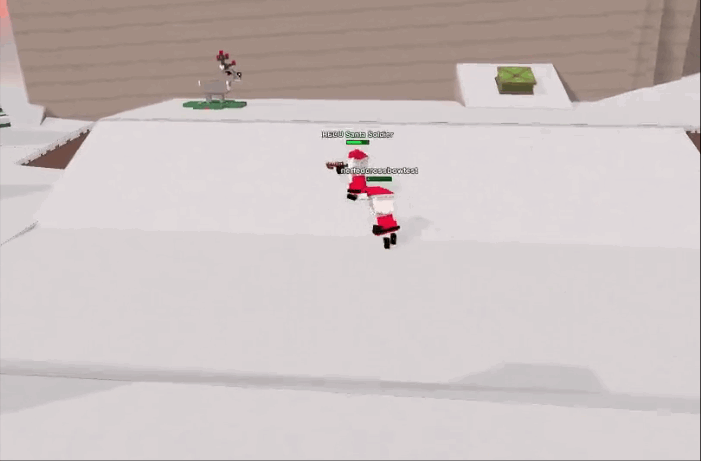 A winner emerges, and receives a Christmas Dinner!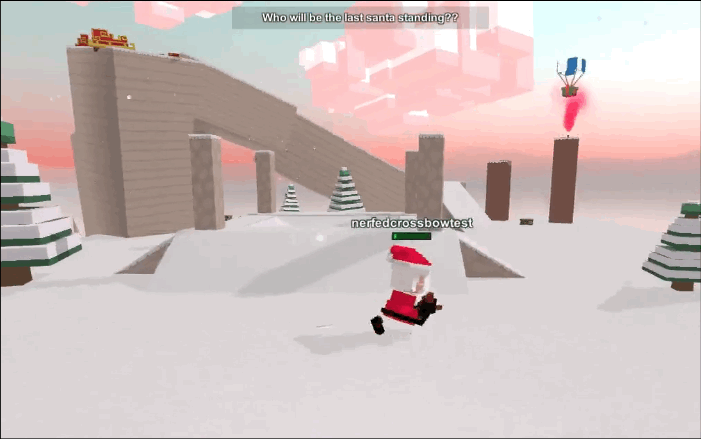 We're learning a lot building this game, and we're going to apply it all when we introduce Multiplayer to Clone Drone next year!