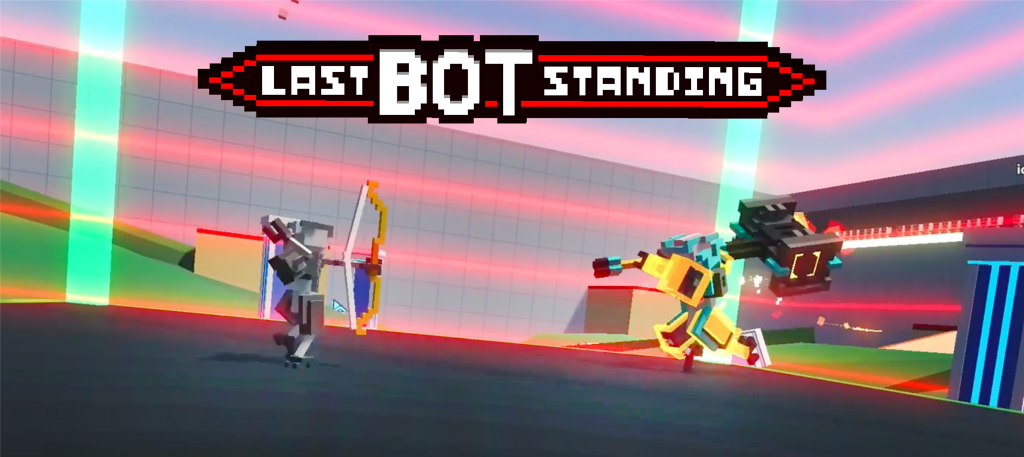 Shower in garbage, human!
Unless, of course, you get smashed to bits in Last Bot Standing, the brand new game mode for Clone Drone in the Danger Zone.
Join as 15 human minds trapped in shiny robot bodies fight to the death!
Claim the powerful upgrade drops falling from the sky, but be warned; There are not enough for all humans.
Inform your fellow humans that you will soon shower in their garbage remains. Update your game now, and come fight!