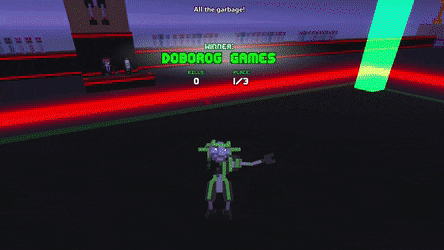 Update your game this Friday at 2pm PST (countdown / convert to your timezone), and come play!
New Game Mode Details
The new game mode will be called Last Bot Standing.
Confirmed:
Ceremonial garbage bots
15 players per match
Shower in a rain of garbage
5-10 minutes per play session
Ride fire-breathing raptors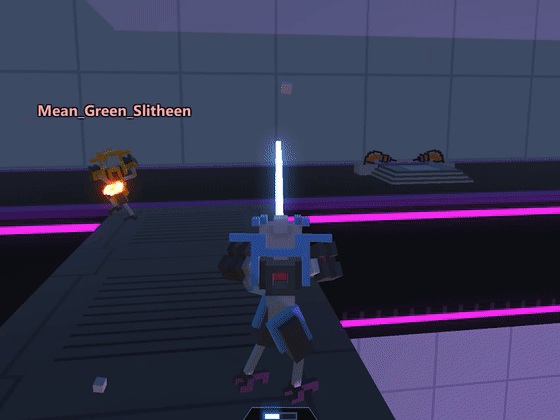 See you Friday!