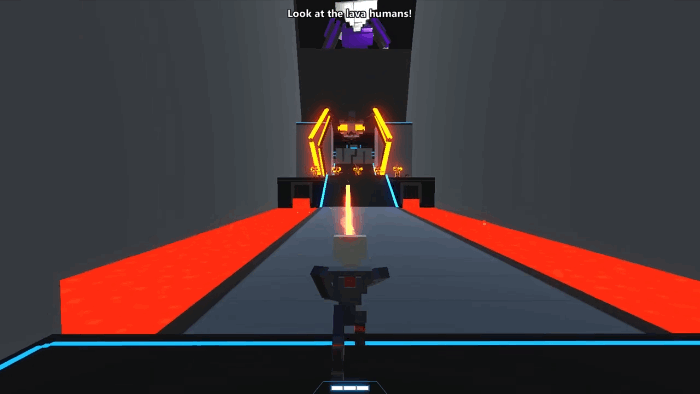 Hello humans!
Many of you expressed that although the Chapter 3 update was a lot of fun, it was over too quickly. This update builds on the new mechanics introduced in last update and adds a slew of new content for you to play with!
Story Mode: A new experience!
All levels in chapter 1 & 2 have been updated with new maps.
We've mostly kept the ideas of the existing maps, but re-built them using the level editor to up their quality.
We've also introduced Difficulty Settings!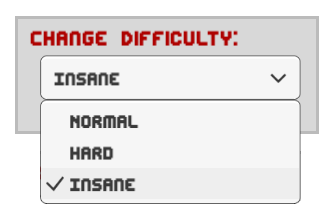 If you've found Story Mode too easy try playing on Hard or Insane.
The only difference is in what enemies appear on the levels.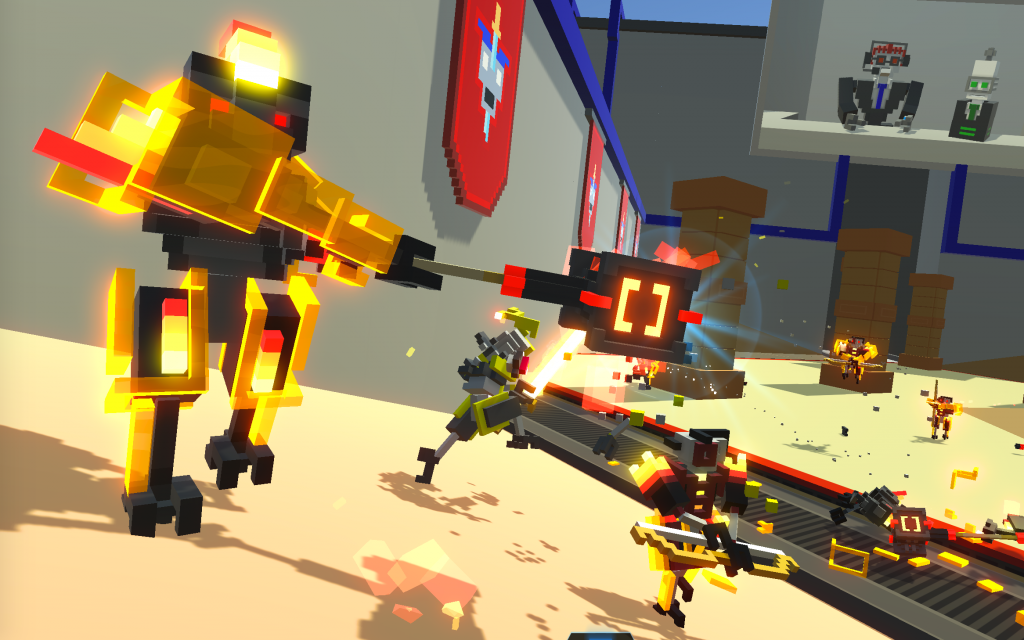 Chapter 3 also supports the new difficulty levels.
Endless Armor Challenge
Do you wish every enemy in the game HAD ARMOR??
Try the Endless Armor Challenge!
We've also added a bunch of armored enemies to normal Endless Mode.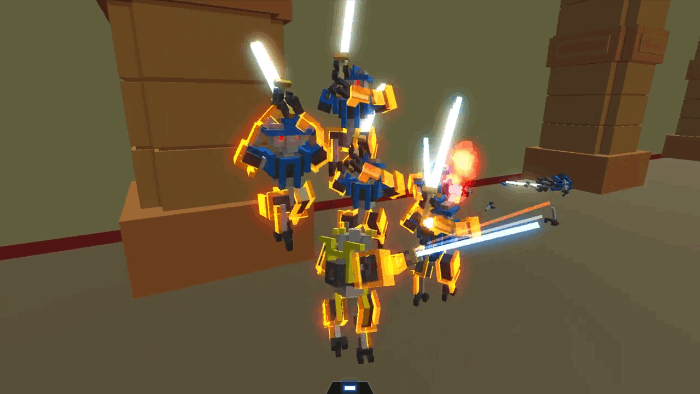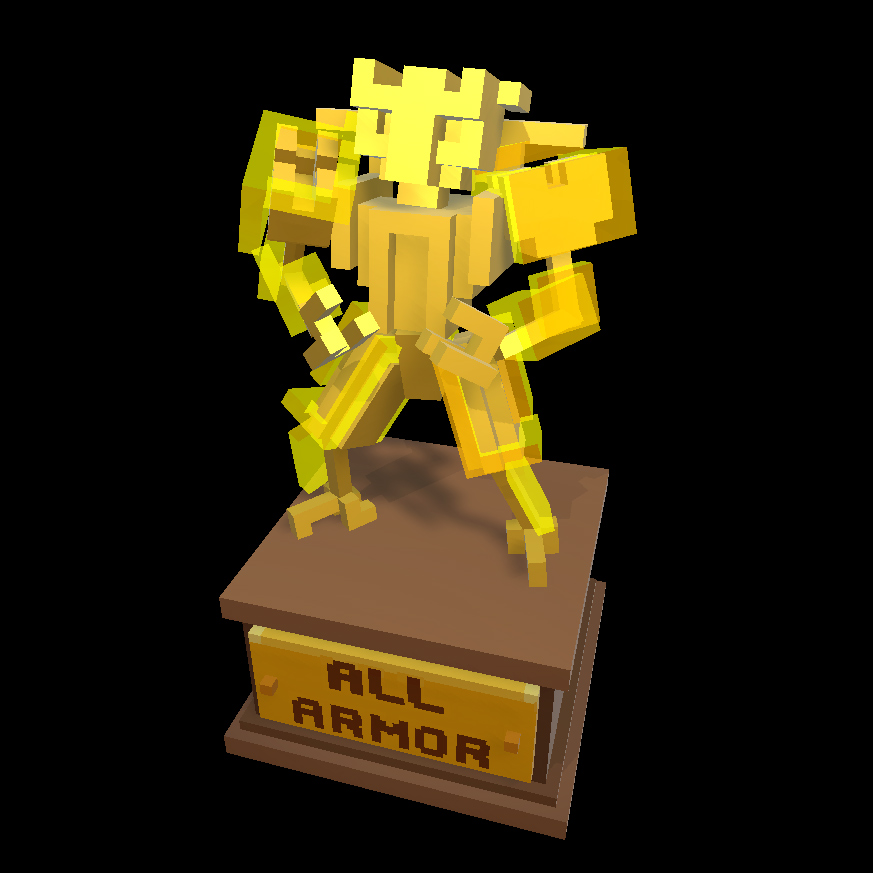 Hello I am Business Jetpack Bot!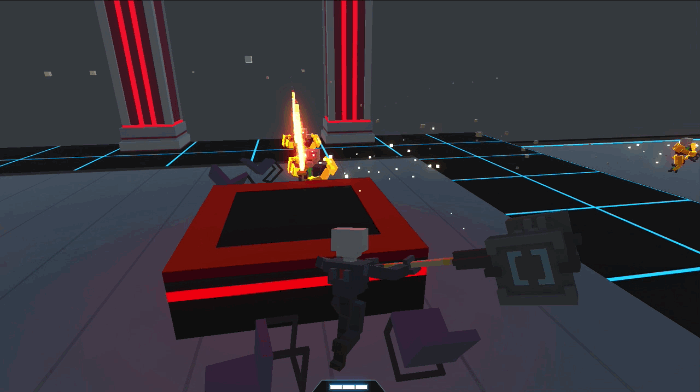 Clearly the game needs a new jetpack bot wielding a fire sword.
!spawn bjetpack Kappa
Speaking of fire, we've made it spread faster!
The slow creeping spread didn't feel good to get killed by. This feedback first surfaced in this forum thread. Thanks guys!
Bugs bugs bugs
We also fixed a ton of bugs. Let us know if you find more at [email protected]!
Next up: TwitchCon!
Erik and Brian will be hanging out at TwitchCon this week. Look forward to some all day streams this weekend of random people trying Twitch Mode.