It has been a week since the Level Editor was released!
The workshop now has 1500 items in it. Wow!
Update time!
Today we're releasing a small update reacting to feedback from all the wonderful people making levels!
It fixes a ton of bugs and introduces some fun new features.
Trigger Zones!
Now you can make enemies not blindly rush at you as soon as you exit the elevator.
Make them wait until you reach them before activating.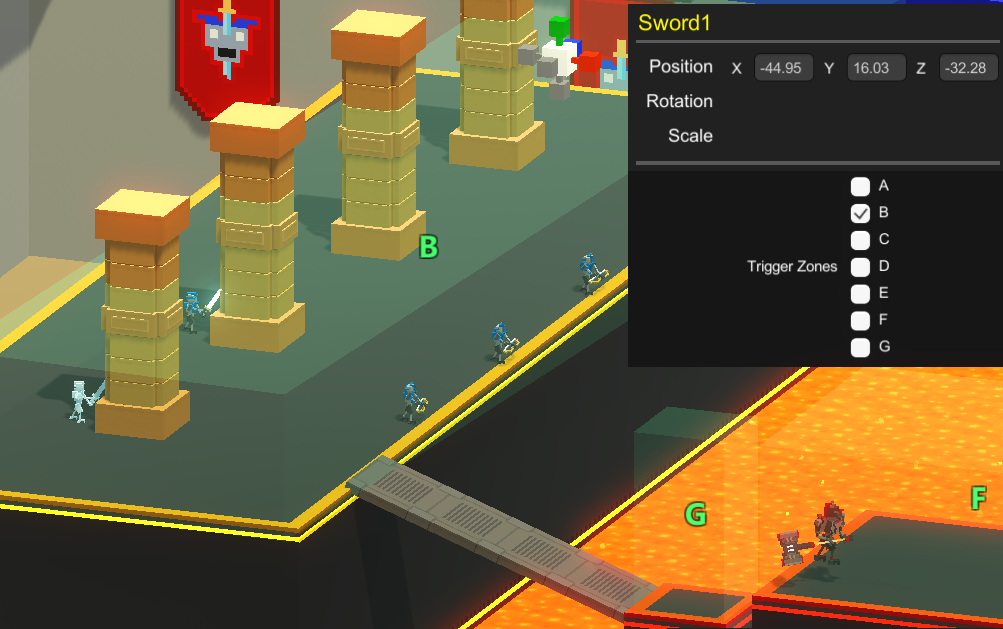 Moving Platforms – Very Configurable!
You want to do cool stuff with Moving Platforms? Now you can!
By combining moving platforms with  trigger zones you can make all kinds of wonderful things.
Elevators, traps, doors, sinking pillars, self-assembling levels, hyper-mazes! You tell us.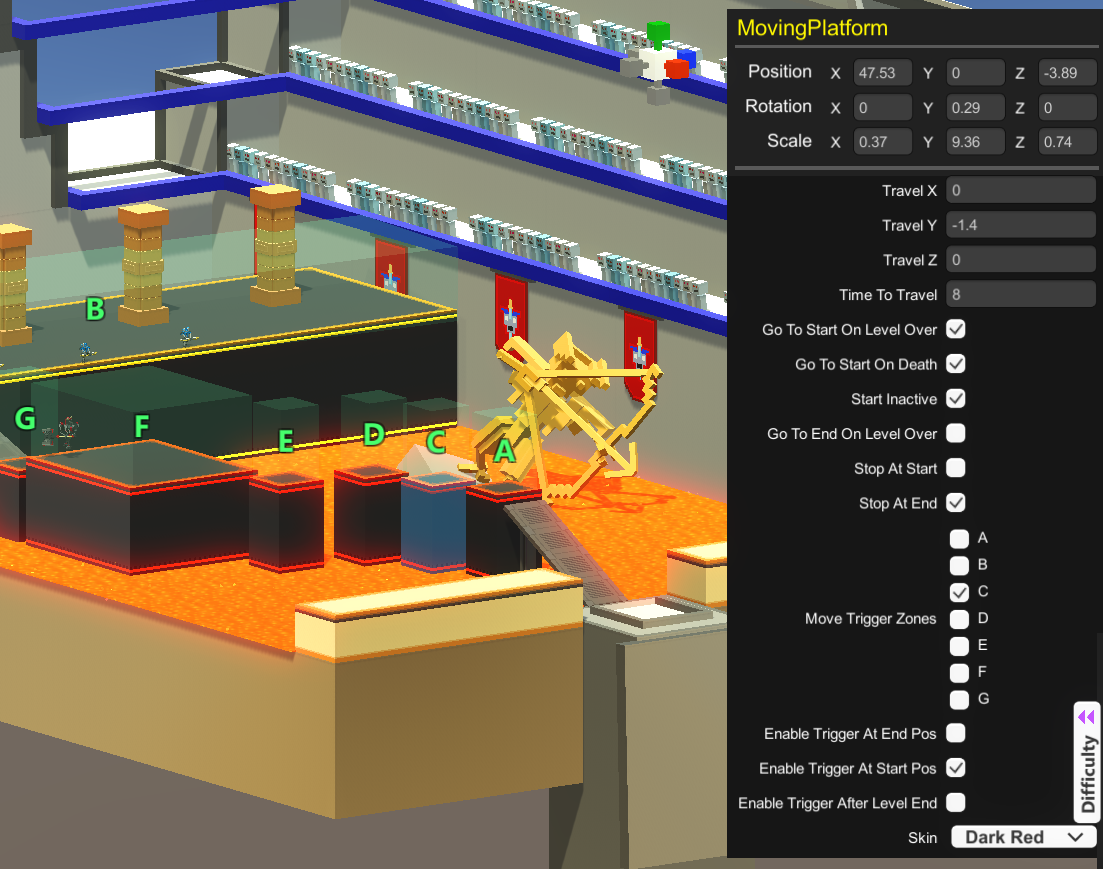 If the number of settings seem overwhelming it's because SO IS YOUR POWER!!!!
The default settings just move it back and forth, just like before!
New Challenge: They Wait
To showcase what is possible with the new update we made a neat 5-level challenge, released via workshop!
The death robots are waiting for you, human!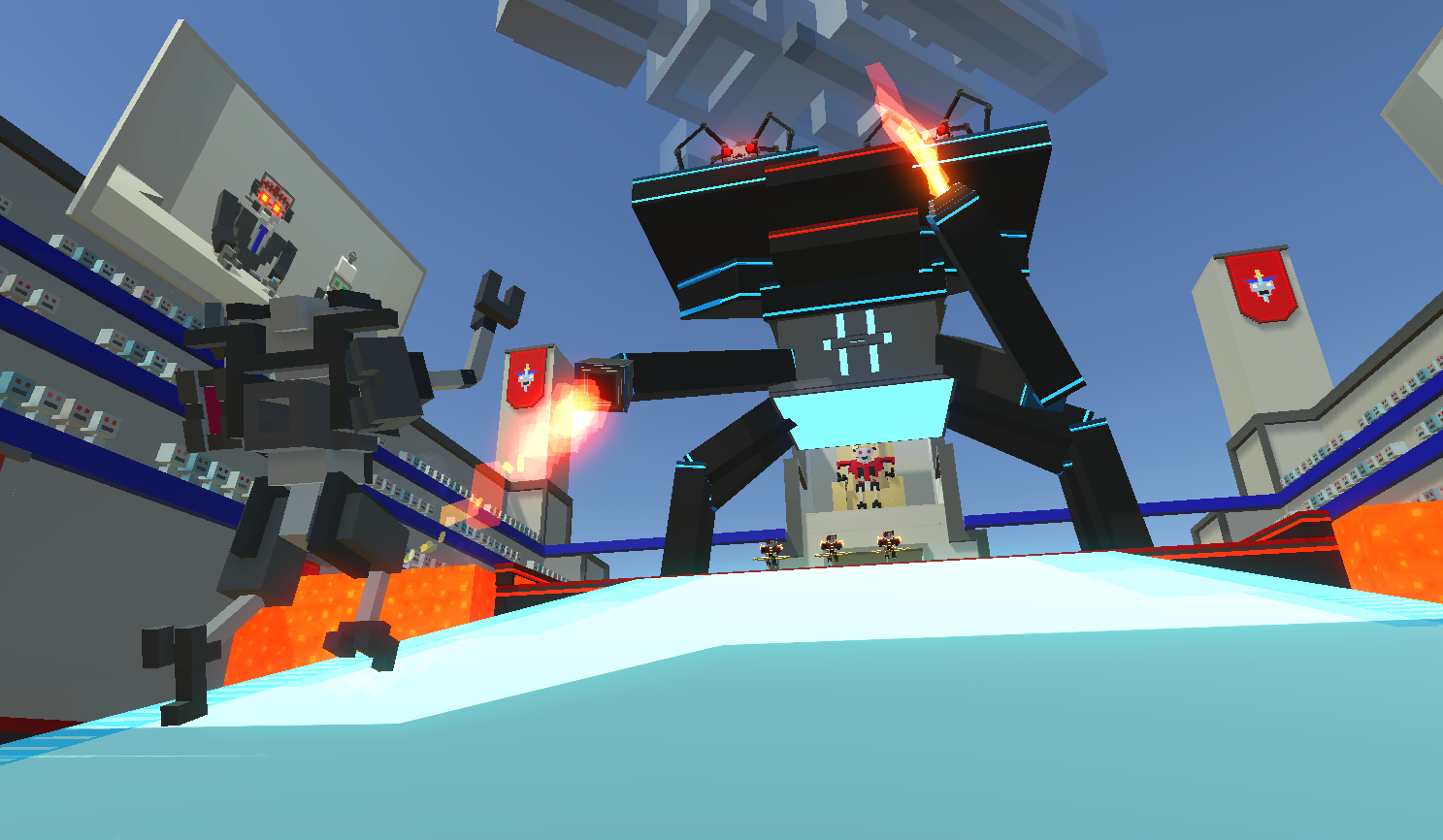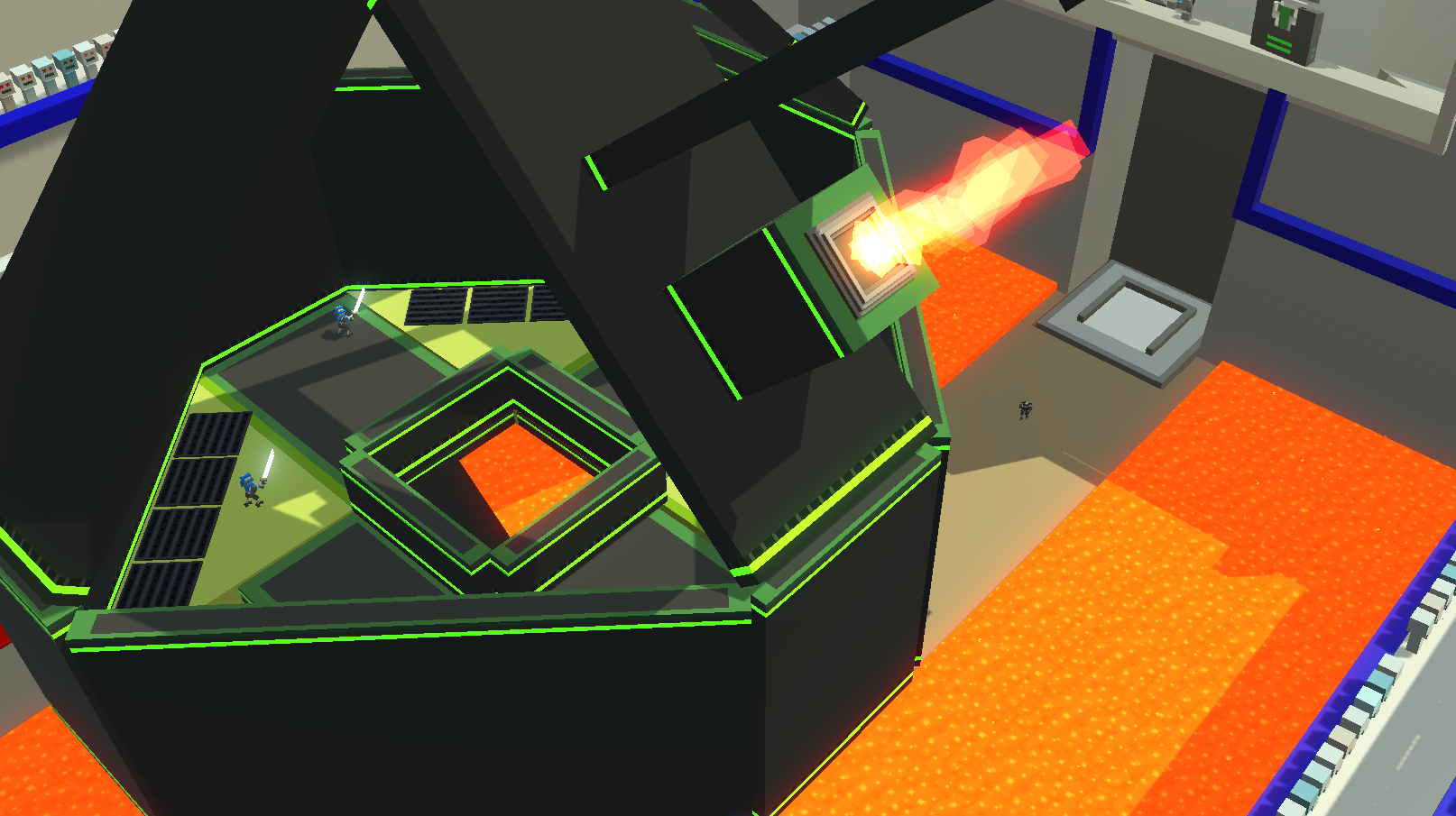 Dialogue Randomizer
Need inspiration for what level to make? Press the little random button!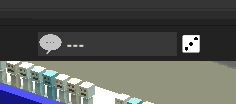 Tags, tags, tags!
Levels uploaded from this update will be tagged with their commentator description.
Now it is easy to find all levels with cats!
Other changes!
Primitives folder renamed to Basics
Ramp added to Basics folder! Magically looks good when you scale it.
Tool keyboard shortcuts changed: d,m,r,s —> 1,2,3,4
Return to Level Editor – No need to go via main menu after play testing!
Bug fixes – We fixed a ton of bugs! Yay!
Now what?
We're going to make one more update in the next couple of weeks to get even more awesome features into the Level Editor!
Let us know if you have ideas for improving the Level Editor in the forums or jump into one of Erik's twitch streams to see the next update being created live before your eyes!
Also: CHECK OUT ALL THE WORKSHOP LEVELS!!! 😀
Rate the ones you like and leave a comment for the creators!