The first major update is about to drop. 😀
I'm working like a madman to get as many awesome things into it as possible, but it's now far enough along that I can share what some of those things are!
Endless Mode
Are you tired of playing the same 10 levels?
Endless Mode is here to help!
No escape! In this mode there is no escape from the arena. You fight until you die.
High Scores: How far can you get? Hopefully further than last time!
Randomized Levels: To increase replayability, the levels you're presented with are randomized each run.
Escalating Difficulty! After you win a certain amount you move on to the next difficulty tier. If you think the game is a bit too easy right now, say hello to the Titanium Tier. >:)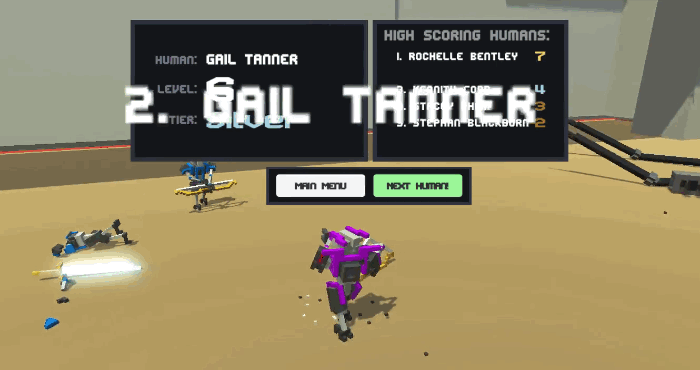 Updated Robot Art!
Did you notice that archers look exactly like swordsmen in the current build?
That changes in 0.2!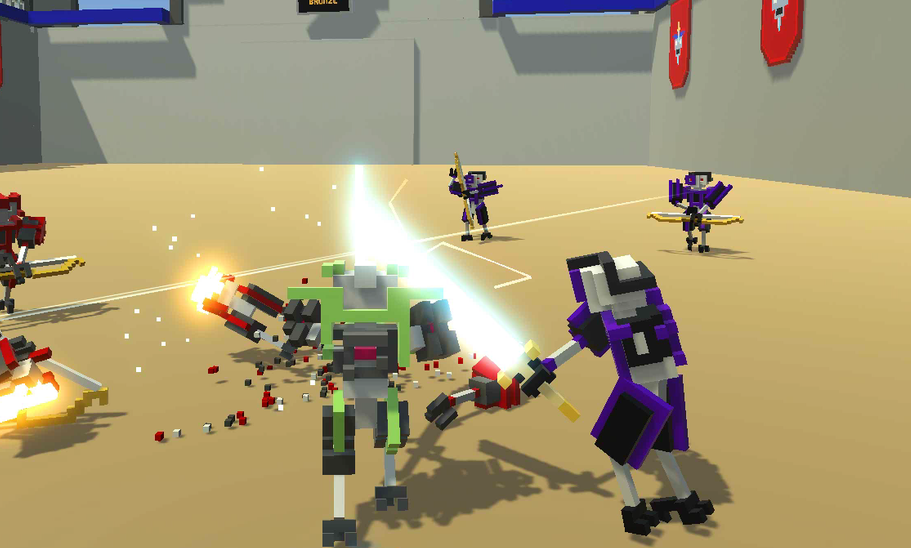 Spidertron 6000!!!!
Spidertron 6000 is a superior model.
It is unlikely that any human will manage to defeat it.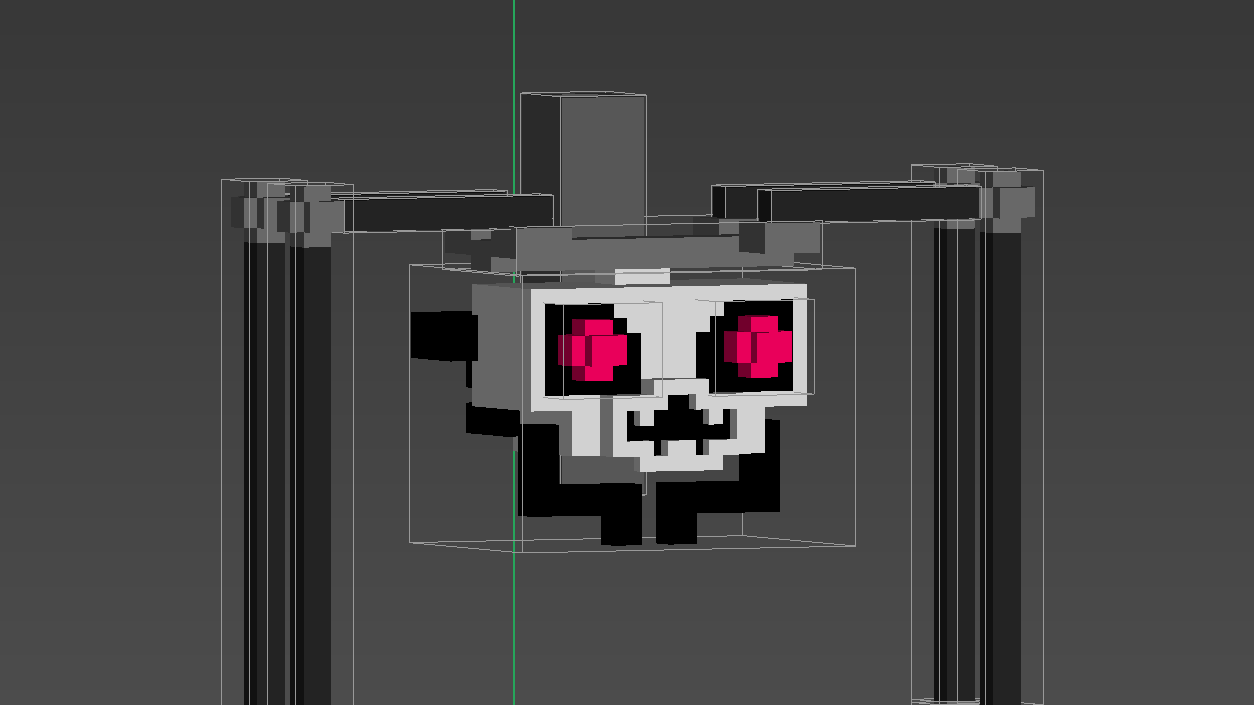 A new challenger appears!
A new sword robot is in the works.
Outside of the Mark 1-3 chain, this one focuses heavily on speed and unpredictable movement.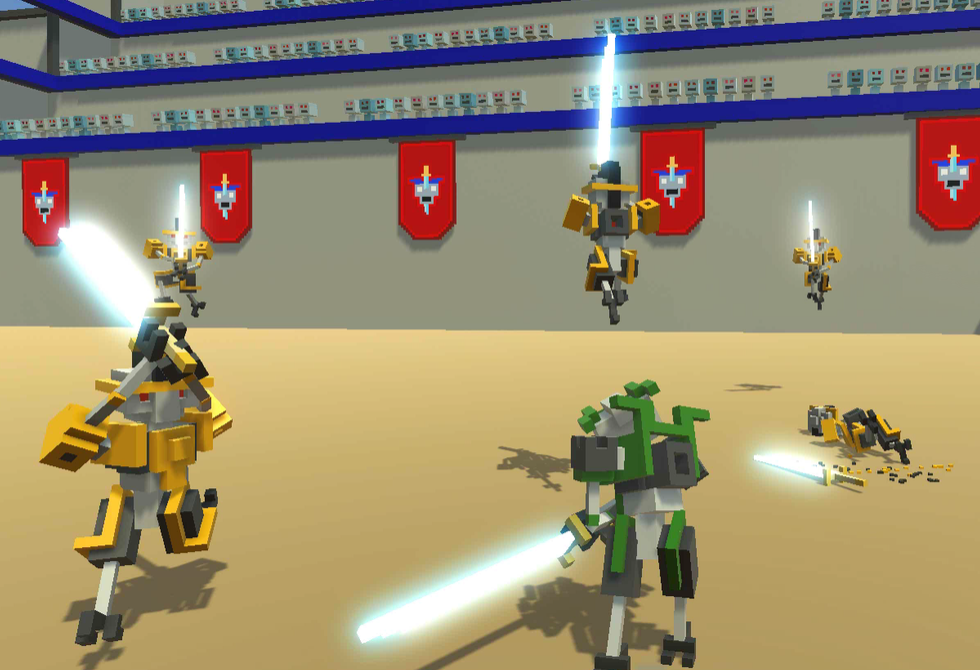 Bugs bugs bugs
A lot of bugs will be fixed for next update!
Many are already fixed, and the whole last week before the update is dedicated to stabilizing the build.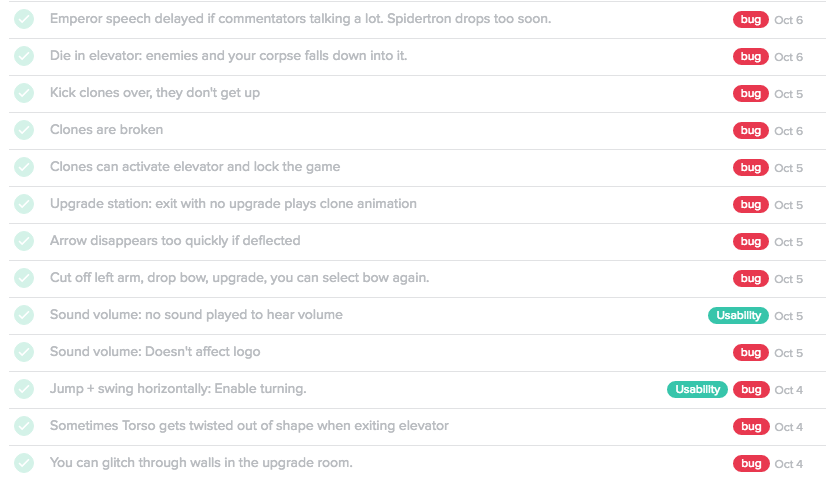 Thank you for playing!
I never imagined such a tremendous response from launching the alpha on itch.io!
It is every developer's dream to watch people play their game and not find it terrible. 😀
The success of the alpha launch means that I'll be working on this game for a long time to come.
As mentioned at the top, the next update launches on Oct 28.