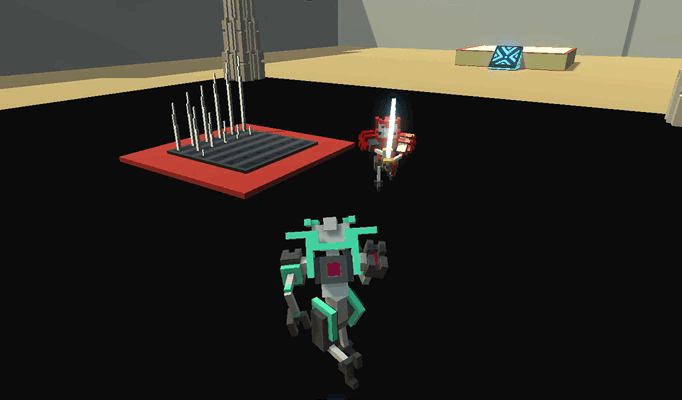 The first update since the Steam launch is small, but nice, like a partially damaged robot foot!
Here are some cool new features to look forward to:
The Kick Only Challenge!
Photo Mode: Take beautiful pictures of your robot carnage!
Flame Breath: Overhauled to be more useful!
Kick Bots!
Power Kicks – Kick enemies into eachother!
Twitch Spawn Settings – Min difficulty tier for each enemy.
YOU CAN KICK SPIDER-TRONS!!!!!!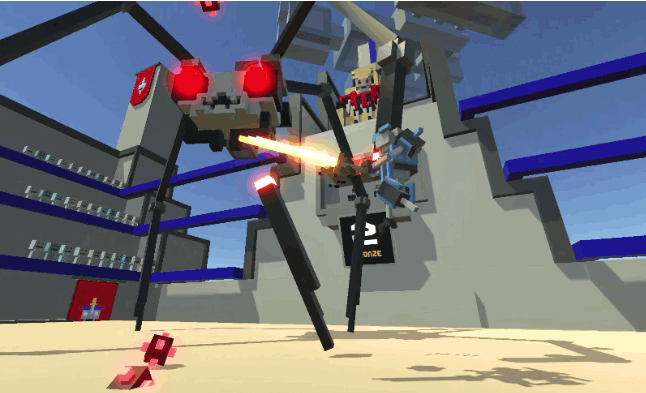 Yeeeeaaahh!!! The update goes live this Friday, March 31:st.