Greetings human!
Clone Drone in the Danger Zone is a wonderful competition in which you'll soon take part!
We look forward to seeing you fight to the death in your shiny new robot body.
We are gearing up to provide you with a First Access experience.
In the meantime, look at this happy robot: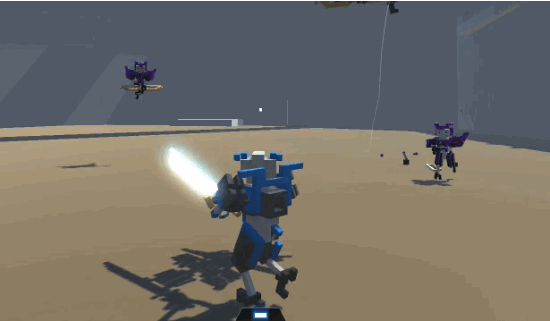 Soon this could be YOU!